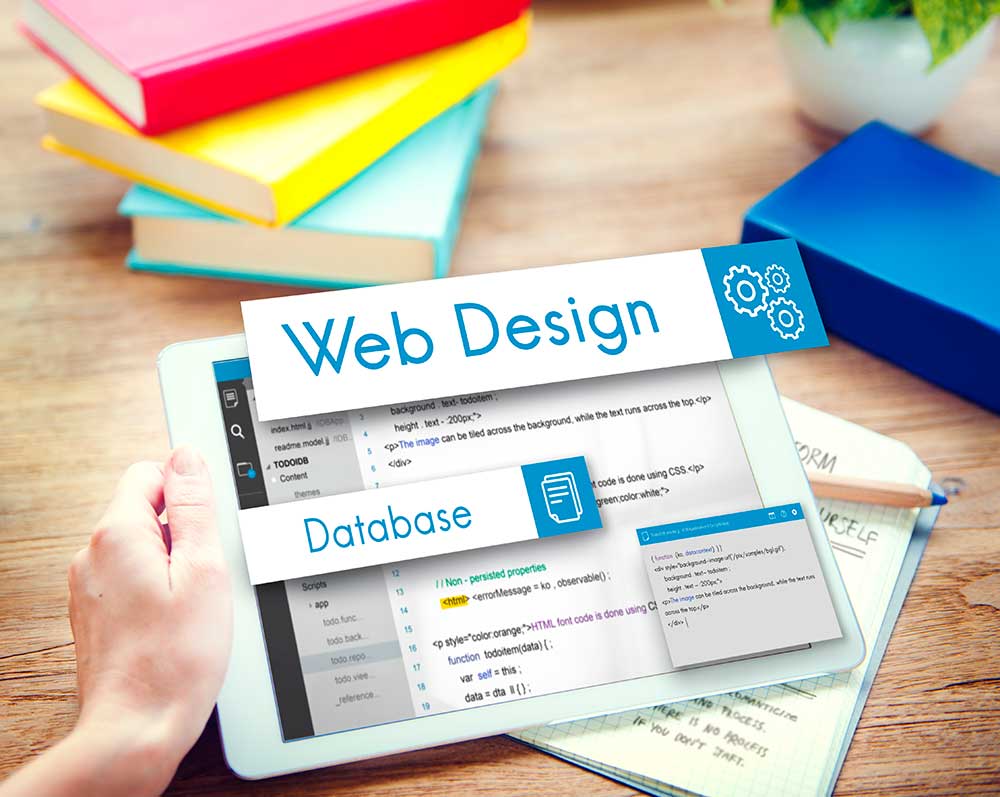 WordPress is a popular publishing platform used by both companies and individuals. WordPress is so powerful that more than 40% of the internet users run it.
But how did it become so popular? Continue reading below to find out.
WordPress Is Free and Open Source
WordPress.org is free and open-source software, licensed under GNU GPLv2 or later. This essentially means anyone can use it for any purpose at no cost.
It's also free from restrictions, allowing you to modify the code as you like. The choice of making WordPress free is one of the key reasons why it has become so popular.
It has proved the best possible combination of high quality and low cost.
WordPress Is Easy to Use
WordPress is quick to set up, making it ideal for beginners, bloggers, or small businesses that want to get online in minutes with a professional website.
You can use WordPress to maintain a site in minutes even if you don't have HTML knowledge. The WordPress themes are easy to use, even if you don't have a background in website design.
All you need is to choose one of the most suitable WordPress themes from high quality & free WordPress templates available and start customizing its settings.
WordPress Prioritizes SEO
In every website, search engine optimization is very important. WordPress provides the features which help you to get higher search engine rankings.
It makes your blog or website mobile and tablet friendly. The use of the most popular social media sites like Facebook, Twitter is part of it.
WordPress makes SEO easy for all users by providing various plugins and allowing your input to create attractive things such as Google maps and including video in your website.
All these factors can help increase your blog's traffic and get maximum exposure on the internet.
WordPress Websites Grow with You
Using WordPress websites to start your business makes it easy to scale up later on. You can add multiple pages and posts to your website and new sub-domains according to your needs.
It is very easy to make edits or changes to your blog page when you want them.
WordPress Is Supported by a Large Community and Industry Leaders
When you want to install the WordPress application, a whole community of developers and designers are around to help you with any support issues and maintenance-related problems. This makes it easy for you to have your website up and running within just a short time.
With its open-source feature, anyone can harness its code source to learn, create and innovate. There are no limits barring you from accessing this software and modifying your version of it to suit the needs of your business.
You can also come up with improvements that you are able to test out and incorporate in your future development endeavours.
Apart from how easy it is to learn the community around WordPress, a robust industry is built around it. Such industries include plugin developers, theme creators and web hosting providers.
These industries offer WordPress specific services to maintenance companies. This makes WordPress continue to grow and become easier for users.