SEM Pay Per Click Marketing
PPC is a powerful way to drive customers to your website
Experts helping you manage your ad campaigns on Google
Pay per click marketing (PPC) is an integral part of search engine marketing. It's an online advertising campaign that is typically used to funnel traffic into your website through precise ads that appear together with the organic search engine results. Ads are made using targeted keywords. Hence, you pay only when your ad is clicked on by the user.
Large and small businesses alike need a PPC management strategy run by proactive SEM professionals that monitor ad campaigns on a regular basis to optimize search results and offer analysis and reporting, which is detailed, lucid and insightful. At Mexxus, we do all of that and even more.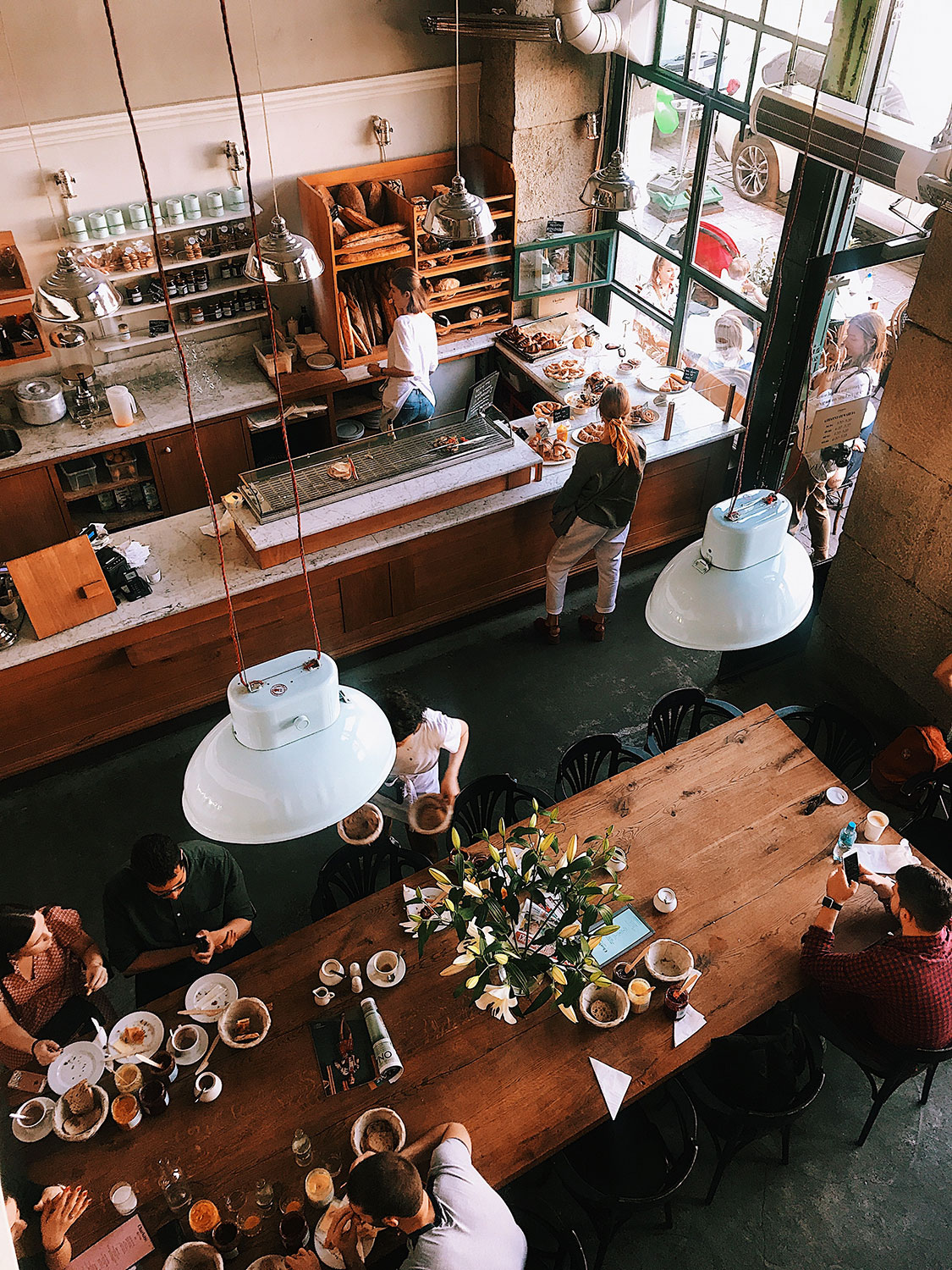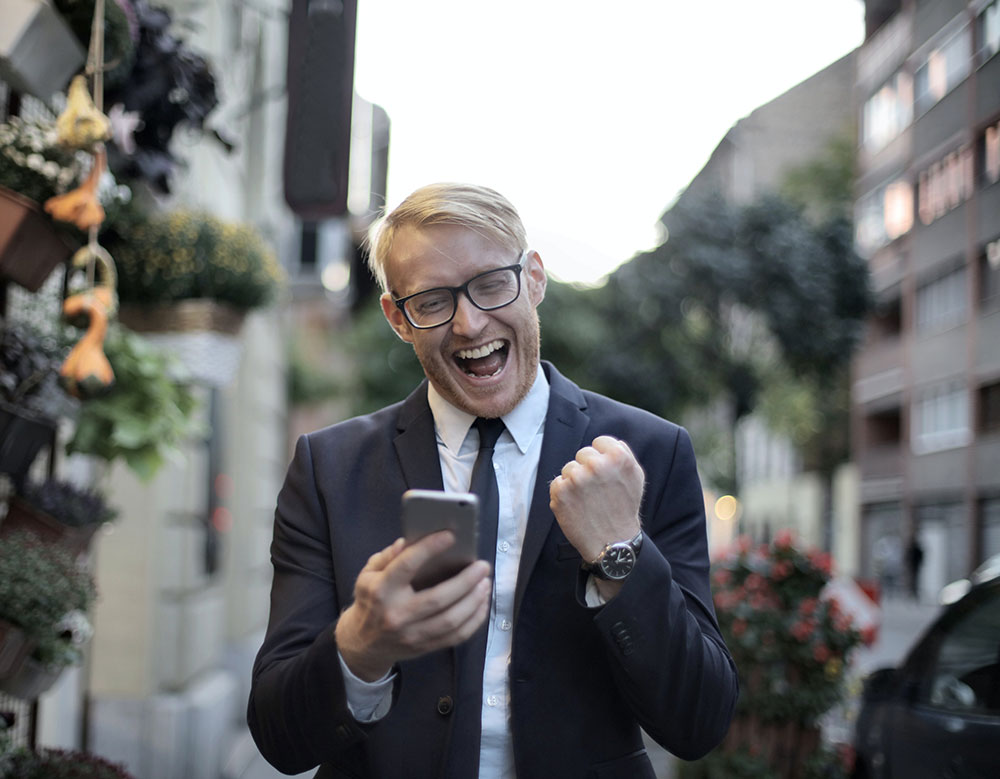 How can we help?
Are you disappointed with the returns you got from your PPC campaign? Well, you're not alone. While most people use PPC marketing to generate website traffic, many of them fail to understand the minute details of PPC management to increase ROI on their investment. At Mexxus Media Agency:
We help you establish short-term and long-term goals for your PPC strategy
We create and manage your PPC account
You find it easier to expand your PPC marketing strategy to other platforms
We help you make positive changes in your PPC strategy to get optimum results in the long run
We help you optimize your campaign so that the results can supplement organic search. This way, you can seamlessly merge PPC marketing in your present SEO strategy.
Benefits of Pay Per Click Marketing
Instant traffic inflow to your website
You pay only when an interested user clicks on the search result
You can decide your budget to curb the costs
Unlike organic search, Pay Per Click Marketing generally shows results very quickly
You can reach your target clients at the right time and with the right ad