Stunning designs to choose from for only $875!
Expert website design service
Let us create your dream website
Mexxus Media Agency is a leading Canadian web development and web design company which offers the best web solutions for small business, corporate business and individual needs. Mexxus can create a website which will help you stand out and give your company a recognizable trademark.
We will help you draw more attention to your site which will help your company establish a dominant position in your industry. The Internet is the world's main source of information and it has become an integral part of the business world. Having an effective website is imperative if you aim to grow your business and position your brand on the market successfully. There are numerous benefits and advantages to having an online presence which can help you launch your business and establish your brand.
Our team offers website design and website development services that will help you achieve these goals.
Web Design services we offer:
Wordpress Websites
Development of WordPress websites
Drupal Websites
Development of Drupal websites
Magento Websites
Development of Magento websites
Custom CMS
Development of Custom CMS websites
Woocommerce
Development of Woocommerce websites
HTML Websites
Development of HTML websites
Website Re-Design
Redesign of existing websites
Get a full featured website that grows your revenue and expands your business!
Get a stunning Webpage & FREE Domain with Hosting your first year!
Professional Website Promotion
Get a professional website with 5 pages & FREE Domain with Hosting your first year!
Get an ecommerce website with 5 pages & FREE Domain with Hosting your first year!
Sample Web Design Layouts
We have hundreds of web design layouts ready to go. Reach out to our team for any inquiries.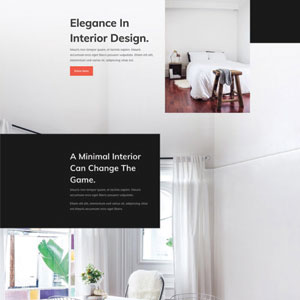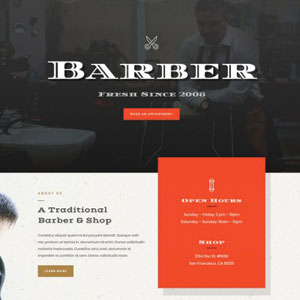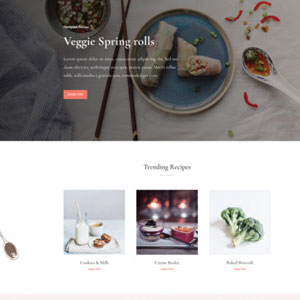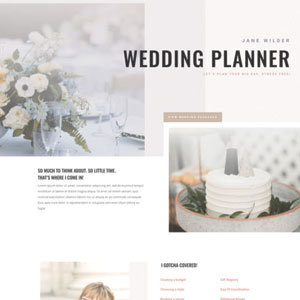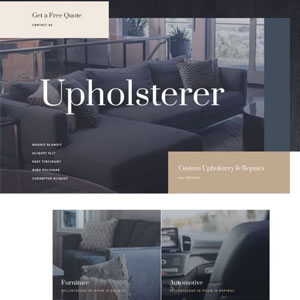 "I am beyond happy with my website, it's absolutely perfect! John and Christos didn't only listen to exactly what I wanted, they delivered the most amazing customer service. from the first point of contact, they were both very attentive and made me feel at ease from start to finish. I would highly recommend choosing Mexxus for your web design"
I loved working with Christos, as he was extremely responsive , explicative and fast on our website creation. I would definitely recommend for the flexibility, attention and availability. Very god job!
Reliable, professional, efficient, outstanding service. Mexxus in on top of their game. Great job guys!
I needed an email server and website quick when I started my company. Mexxus was not only quick and efficient but always available to answer all my questions, (since I knew very little about all the computer stuff)! They also recommending some wording and design for my website that helped make it look much more professional than I ever expected. I would not hesitate for a second to recommend their services to anyone.
John is a consummate professional. He is attentive to detail and to needs of the project. John is also curious, he asks questions and always puts the client first. I recommend Mexxus Media to any business.
Job done !...fast and professional, thank you!!!
Signed up for hosting a week ago. Staff very friendly and very experienced. It shows they have been around for a while. Will refer to my friends and family without hesitation.
Highly recommend them!! They did a phenomenal job setting up our website and even did some Marketing for us. Excellent company. Chris was very helpful with all our needs
We are very happy with the services provided by Mexxus Multimedia
Efficient, attentive to detail, friendly staff and always easy to reach. Pleasure doing business with.
Awesome work with great prices. Thanks for the great quality work Mexxus!
Chris has gone way above my expectations! really good service! would absolutely recommend.
I've been doing business with Mexxus for some time now. John is very patient and takes time to really listen to what clients want. Never dissapointed!! Would recommend to anyone!!
I have been dealing with Mexxus for over 6 years and have received outstanding service. My calls are always returned if not answered immediately. In my fitness club business at times we need work done urgently and Mexxus helps us keep ahead of our competition. Great work at affordable rates!
Best web designer in town, awesome work!
Excellent service, and understood our needs. Great outcome to our project.
Always on point with the work
"For over 20 years Mexxus has been a big part of my entrepreneurial growth, John Caruso and his team Delivers exemplary service, creativity combined with attention to detail, I highly recommend Mexxus"
"I have been using Mexxus Hosting and Design services for over 5 years now and am extremely happy with the service and support i receive. Keep it up guys!"
Got lawn signs made, they look great. Fast and friendly service.
"I was truly impressed with the speed and efficiency that your team exhibited on all phases of our website project. The most important was that, as our requirements were changing, you were always ready to implement our many changes within any phases of the project. You certainly have earned our trust and confidence."
Helpful and friendly staff. Thank you for your services
"The guys at Mexxus are amazing and have helped us with all our marketing campaigns and promotional material. Always on time and extremely professional team!"
Great service! The team does a great job at answering all questions and concerns. Enjoy working with Mexxus.
simply the best service , product and knowledge