Get a professional 5 page website with FREE Domain & Hosting your first year!
Stunning designs to choose from for only $875
Get a full featured 5 page website that grows your revenue and expands your business for only $875!
Take advantage of the latest WordPress technology with responsive themes which look great on any desktop and mobile device. A website with an attractive theme, latest blogging technology and a single interface to manage your content can be yours at a very affordable price. Our turn-key website solution is a great way to easily manage your business website with impressive features which are scalabe and secure. Empower your business to leverage with other businesses, professionals and individuals.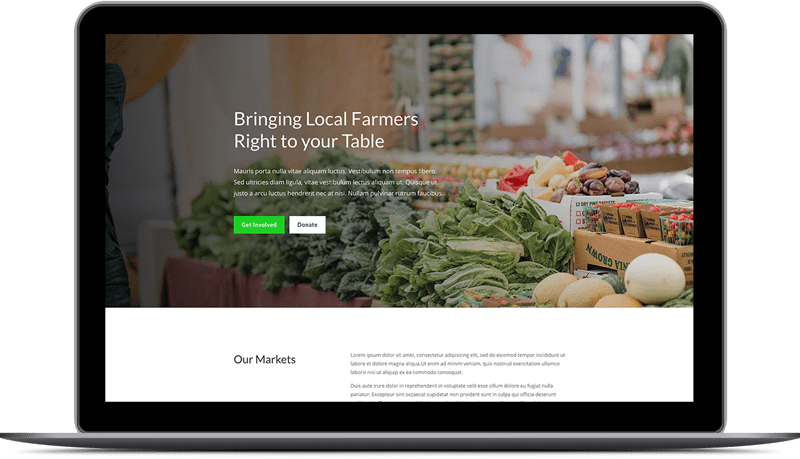 Professional 5 page website
Responsive website - Mobile friendly
Your own Domain name FREE
You get your own professional 5 page website setup by our team with free web hosting for your first year!
We have hundreds of pre-designed layouts ready to go. Reach out to our team for any inquiries.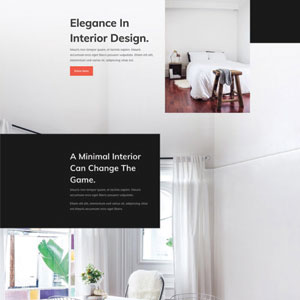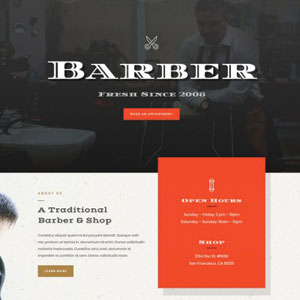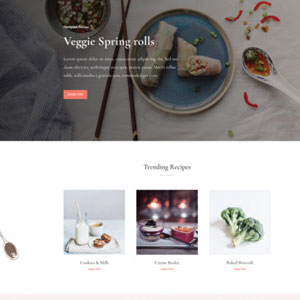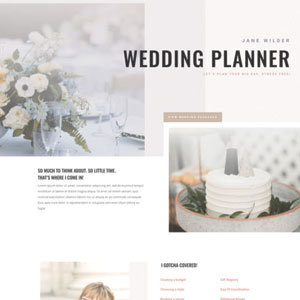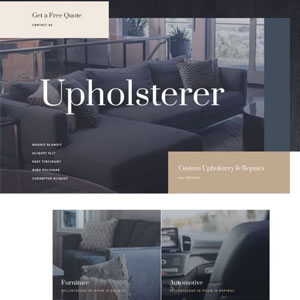 We work with many companies all over the world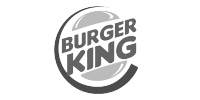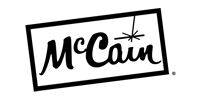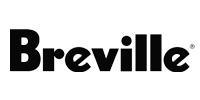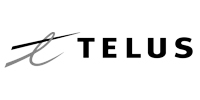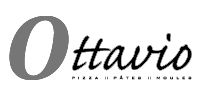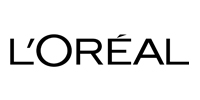 "We have been using Mexxus services for several years now and are very happy with the reliability, speed and most importantly personalized support we get whenever needed. I highly recommend Mexxus"

"For over 20 years Mexxus has been a big part of my entrepreneurial growth, John Caruso and his team Delivers exemplary service, creativity combined with attention to detail, I highly recommend Mexxus"
Anthony J.
Behind the Scenes Media Group

"I have been using Mexxus Hosting and Design services for over 5 years now and am extremely happy with the service and support i receive. Keep it up guys!"