Peace of Mind Plan: Comprehensive Security Updates for Your Website
Are you concerned about the security of your WordPress website? Worried about outdated plugins and themes that could leave your site vulnerable to hackers? We understand how important it is to protect your online presence and keep your website up to date. That's why we've created our WordPress updates Plan, a comprehensive solution to ensure your website remains secure throughout the year.
At Mexxus Media Agency, we recognize that managing a website can be a challenging task, especially when it comes to keeping up with regular WordPress updates. Our Peace of Mind Plan takes the burden off your shoulders by providing dedicated support and proactive security measures, allowing you to focus on what you do best – growing your business.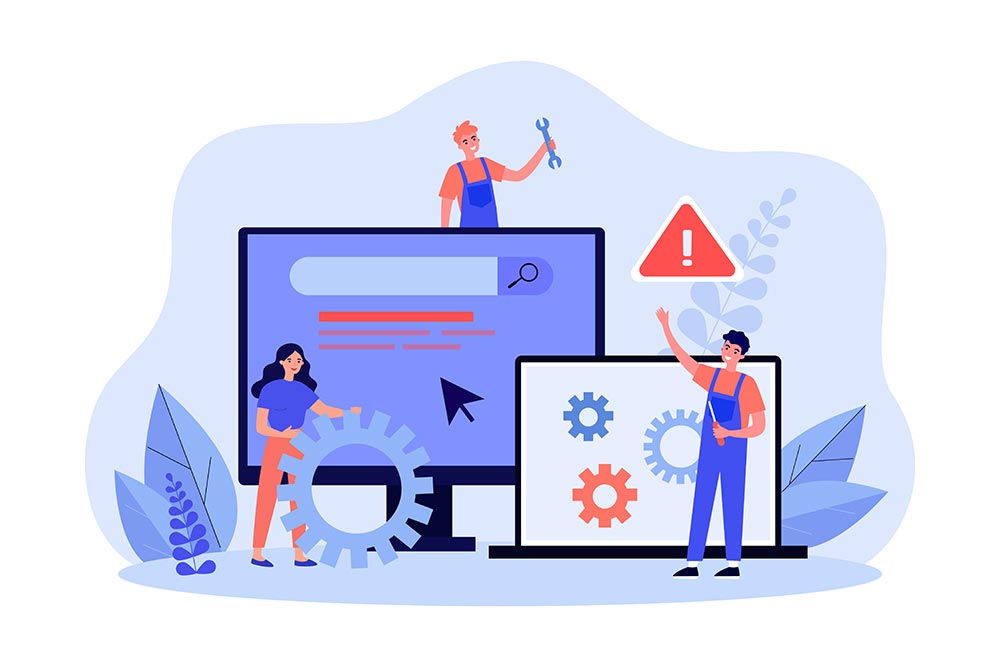 With our WordPress Peace of Mind Plan, you'll enjoy the following benefits:
Regular Updates
We take care of all the updates for your WordPress core, themes, and plugins. Our team of experts will ensure that your website is always running on the latest versions, which include essential security patches and bug fixes.
Enhanced Security
Our Peace of Mind Plan goes beyond mere updates. We implement advanced security measures to safeguard your website against potential threats and vulnerabilities. We proactively monitor your site for any suspicious activities and take immediate action to prevent any security breaches.
Expert Guidance
Our team of WordPress professionals is at your disposal. If you have any questions or concerns about your website's security, our experts are just an email away. We provide personalized advice and recommendations to ensure your website remains secure at all times.
Regular Backups
We understand the value of your website's data. Our Peace of Mind Plan includes regular backups of your website, ensuring that your content and configurations are safely stored. In the event of any unforeseen circumstances, we can quickly restore your website to its previous state.
Don't let the fear of security vulnerabilities and outdated software hold you back. With our WordPress Peace of Mind Plan, you can have the peace of mind knowing that your website is in safe hands. Focus on your business while we handle the technical aspects and keep your WordPress updates up to date.
Take control of your website's security today! Contact us to learn more about our WordPress Peace of Mind Plan and how it can benefit your business. Don't compromise on security – safeguard your online presence with Mexxus Media Agency!