A picture is worth a thousand words. This simple statement summarizes the importance of graphic design for any business out there. Most of us understand the fact that communication is a vital element of a business. If potential clients don't know what your company offers they will not be willing to do business with you.
Graphic design offers one of the most powerful ways of conveying a message to your existing and potential clients. You need to keep in mind that its more than just aesthetics; it is a form of communication between your business and your target audience. Working with a media agency can drive sales and enhance business growth.
Here are some reasons why graphic design is important for any business.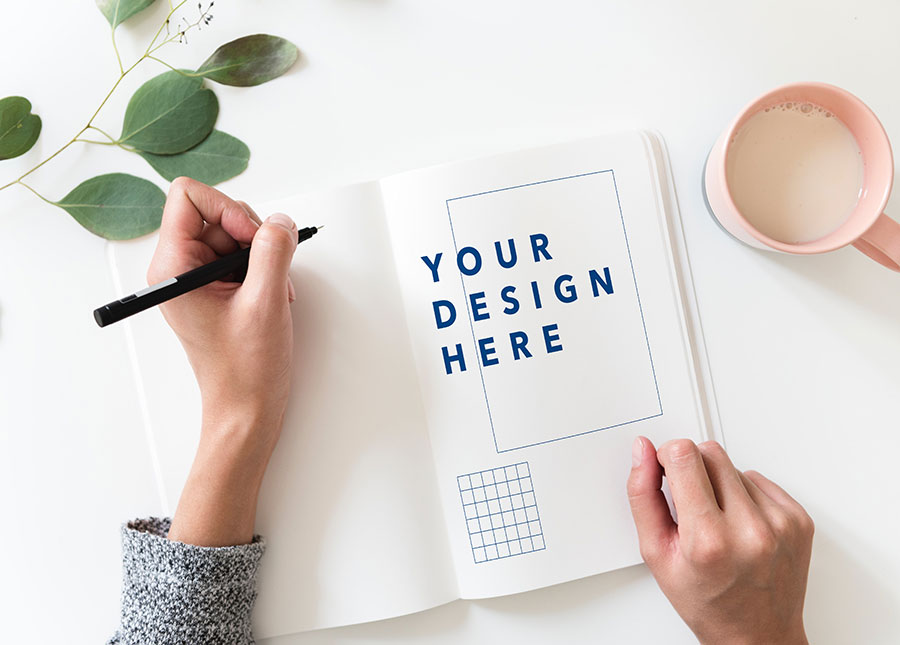 Helps to Create a Strong First Impression
Every business owner ought to understand that first impressions count. How your brand looks and how it is displayed will determine how potential clients perceive your business. Whether on a brochure, business card, or packaging prospectus, people will judge your business based on its visual appeal in a matter of seconds. An impressive graphic design will always leave a long-lasting impact on your audience in the first instance.   It will grab their attention and keep them hooked on.
Builds Brand Identity
It is also critical for your business to establish a brand image that helps it to stand out from its competitors. Your business is unique, and that can only be portrayed through well-designed and unique graphics. A professional graphic design agency will use a specific color combination, typefaces, tones, and imagery to make your brand stand out and become recognizable.
Unites Employees
A typical company will always have several employees who need to have a common cause unique to them. Graphic design can help in keeping your employees united since they have well-designed publications, uniforms, company logo, brochures, and even web applications around them. These designs become a common identity in the company that can unite your employees.
A Good Graphic Design Narrates a Story
Human beings are programmed to share and receive stories. We feel happy when we hear a good story, and our sensory cortex lights up. However, you need to make sure that your brand story resonates well with your target audience and tells them why your brand exists.
Furthermore, your brand story carries great persuasion power that can attract potential clients to your business. For instance, if you work with a graphic design agency to create appealing brochures, you can be sure that it will establish a strong connection between your business and potential customers.
Encourages Professionalism
Are you among the many businesses that are struggling to create an environment of professionalism and competitiveness?  You need to re-think your graphic design strategy. Since it makes a lasting impression on your clients and vendors, graphic design can enhance professionalism in your business.
For instance, a logo design that is aesthetically pleasing can speak volumes about your business. It gives the impression that the business runs its day-to-day activities professionally and it can be trusted. This is critical since it ensures the growth of your business.