Enhance Your Brand Visibility with Brochures
Have you realized that it is time to add a new marketing piece to your company's repertoire?  Well, this is the right time to add a brochure to your collection of business marketing tools. Although you may feel like we are living in a digital era where the printed components of marketing are perceived as old-fashioned, you will be surprised to learn that the most successful and well-established companies all over the world still value brochures.  They have stood the test of time as a go-to-marketing tool, and it is for a good reason.
A brochure will cover a large amount of information about your business, which is a critical aspect of driving sales. A typical brochure will introduce your business; provide a quick snapshot of your products/services, their features and benefits, and also provide your contact information. Basically, a brochure serves as a condensed version of your official business website. As long as your brochures are well-designed, they will provide your target audience with a good idea of what your company is all about, and what you offer.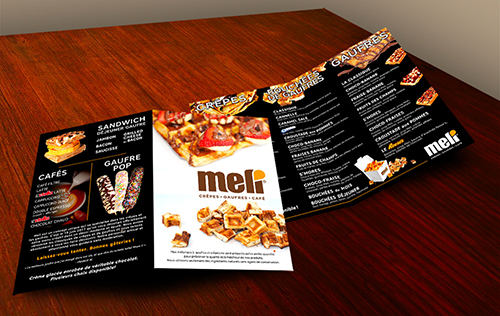 Brochures are also one of the most cost-effective marketing tools for small and medium scale enterprises who want to promote their brand without spending a lot of money. They are easy to produce and won't cost you a lot of money to distribute to your target audience. What is even more interesting is the fact that brochures are extremely versatile since they can be used on location, mailed, or simply handed out to your potential customers during events.
However, to capture your target audience's undivided attention, you need to ensure that your brochures are well-designed, simple, and visually pleasing. We shall work with you to ensure that you have the best brochures that will not only offer tangible information to your potential customers but also help you achieve your unique business goals.
We are here to ensure that you receive high-quality brochures that surpass your expectations at the best price possible.