Best Marketing options for small businesses
Running a small business can be a headache especially when it comes to conducting essential activities such as marketing due to certain hindrances such as budget constraints. Any business has to ensure that it passes the information about its existences or about a new product that they launched lately to the public so that it can boost its growth. It is through marketing that any business reaches the potential customers to boost its sales. Marketing for small business may seem to be difficult but not impossible since there are cheap and efficient ways you can use to market your business; thus, boosting its growth.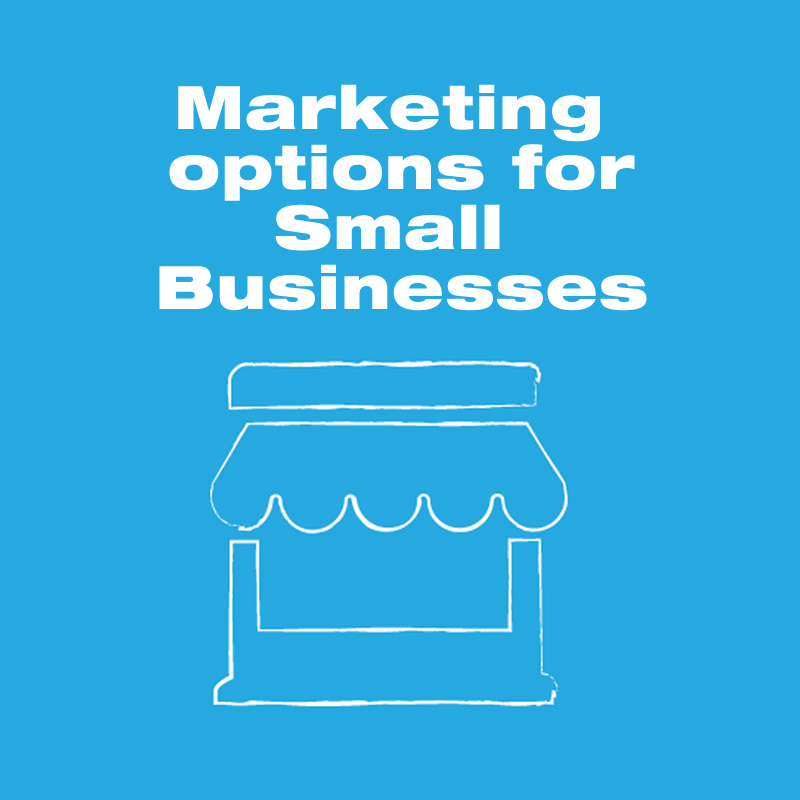 Some of the marketing options that a small business owner can capitalize on include:
Website and online marketing
One of the factors that every business whether small or large should embrace when considering its marketing options is the use of the internet. The Internet is a global portal where individuals from all over the world meet to interact or do business, therefore, it is considered as a perfect marketing platform. As a small business owner, you should ensure that your business has a website where your regular and potential customers can learn more about your products or services. The great thing about online marketing is that it can be done from anywhere including your office or bedroom. All you have to do is optimize your website and then promote it via social media channels, direct emailing or placing cheap ads on high traffic sites and let the magic happen.
Use of referral networks
Referrals have emerged as one of the most trusted and reliable marketing options. Referral can be done by offering rewards and discounts to individuals who sends a successful lead. Referral networks do not involve customers to business only, but it can also involve business to business where a business directs a customer who needs a product or service they do not offer to another business.
Flyers and posters
Use of flyers and posters are cheap ways of reaching a large number of individuals without breaking the bank; thus, it is considered as a perfect option for small businesses. You can consider handing your flyers directly to individuals passing near your business or you can distribute them to all mailboxes that are within the geographical location of your business. You should ensure that your flyers are well designed and also ensure that the contained information is brief and to the point.
Cold calling
Cold calling is not something any person will want to do whether you are doing it moving from door to door or doing it over the phone. This strategy requires you to sell yourself as you sell your business; thus, if you cannot sell yourself your business has no luck. This becomes even more difficult when doing it over the phone since you do not have the benefit of face to face conversation so that you can determine the reaction of the client. However, if you can determine what your potential client wants, cold calling can be very fruitful. It all drains to adaptability and creativity when dealing with potential customers so that you can understand how to convince them.
Although the marketing strategies mentioned may have low conversion rates, they can get your small business on its feet and keep it moving. Trying to market your small businesses using expensive marketing at an early stage is like chewing something you cannot swallow and can cripple it. You should start with cheap market options and then advance as your business grows.
Our team can help you with your small business marketing needs. Just get in touch with us to get started.