Google has recently announced a major new update to the Google Maps API's that will come in effect on June 11, 2018. If you're using Google Maps on your website or mobile apps it is essential that you are aware and take action to continue using Google maps on your website.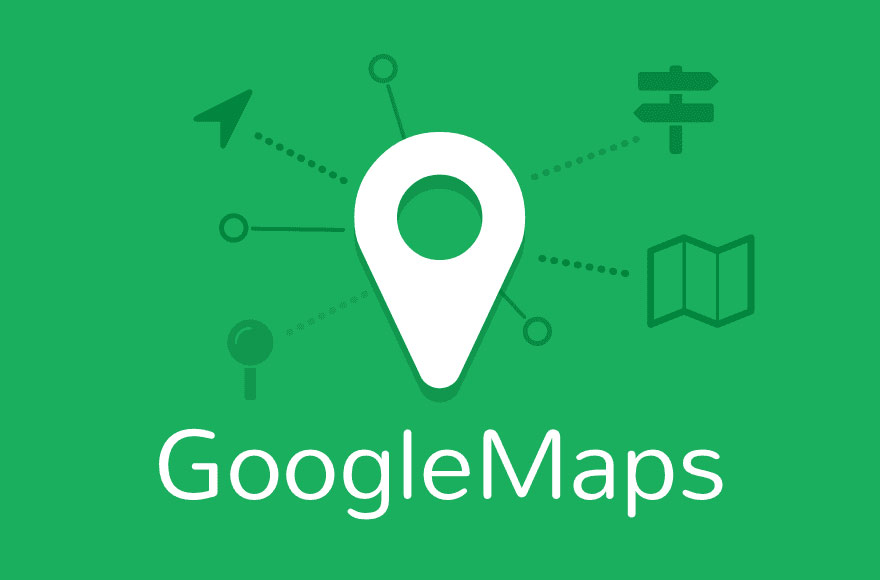 Whether you're a developer or a website owner, Google has "simplified" it's mapping solutions and called it "The Google Maps Platform".
Introducing a Pay-as-you-go Pricing Plan
It's unlikely that you have ever had to pay Google for its mapping solution. 98% of users are currently using the "free-tier" standard plan which allows 25,000 map requests per day. This is more than enough for small to medium-sized businesses.
So what now? Well, you can still use Google Maps for free, but, in a different way. Google will give you $200 of free usage each month. So, the first thing you have to do is to attach a billing account to your google maps API key to use the Google Maps Platform without interruptions.
Read more about the Google Maps Platform pricing plan