What Makes a Website Design Engaging and Intuitive?
A website is one of the first things that a potential customer interacts with and this makes it essential to get a website that is engaging and intuitive at the same time. When we say intuitive and engaging design, it instantly indicates a user-centric approach. When a website is designed, what matters the most is to keep the target users in mind. A design should be appealing enough for the users to make it easy for them to find what they need.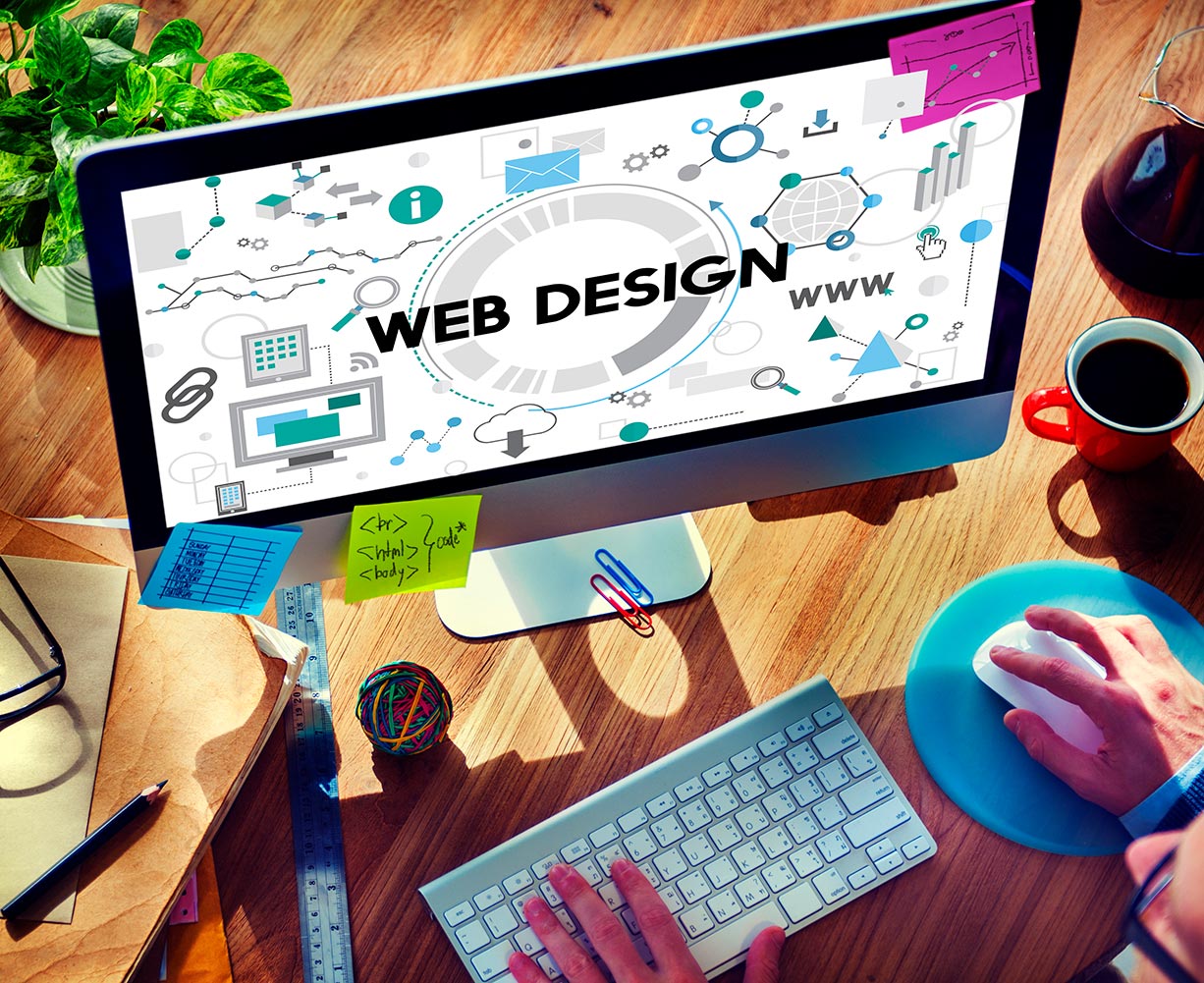 Considering what attracts users the most and what keeps them around is essential, in order to come up with a website that is captivating enough to compel the user to spend time scrolling through the site and avail of the services. But what makes a website design engaging and intuitive? Well, here are a few pointers by professionals from Web Design Service Montreal.
Let us have a look:
A clutter-free homepage is something that you need to engage the target audience. Too much content, images, or animations can not only make your website look cluttered but also will make it slow in processing.
An easy-to-navigate website is not only easy to use but at the same time captures the user's attention. Smooth navigation ensures that the users do not face any difficulty in finding the thing they initially are searching for on the website.
The readability of the content and usability of the information are the key factors making a website engaging and intuitive. Thus, it is important to keep these factors in mind.
When it comes to intuitiveness and creativity, a website is judged on a lot of parameters. Ensuring that your website abides by the above pointers can help you in coming up with an engaging and elegant website. However, getting a website developed and designed by professionals who have sound knowledge can make a huge difference. And if you want to get an elegant website designed for your business, then, in that case, the Mexxus Media team can help you for sure. We are a Canadian marketing agency delivering effective and targeted marketing solutions that are custom tailored for any business size. Find out how our experts will help you with your website design, by simply visiting our website i.e., https://mexxusmedia.com/, and avail of our services to get a captivating website designed for your business right away.