Your website is prone to security breaches just like your home or physical store. Cybercrime happens every day, and you need to take appropriate measures needed to secure your site and web applications.
Always remember the fact that hackers don't care about the type of site that you have. They will use all possible means, including automated bots to launch attacks across multiple sites to take control for various reasons.
A successful web security breach can be devastating since it allows hackers to gain access to critical business information.  This is the primary reason why web security is essential.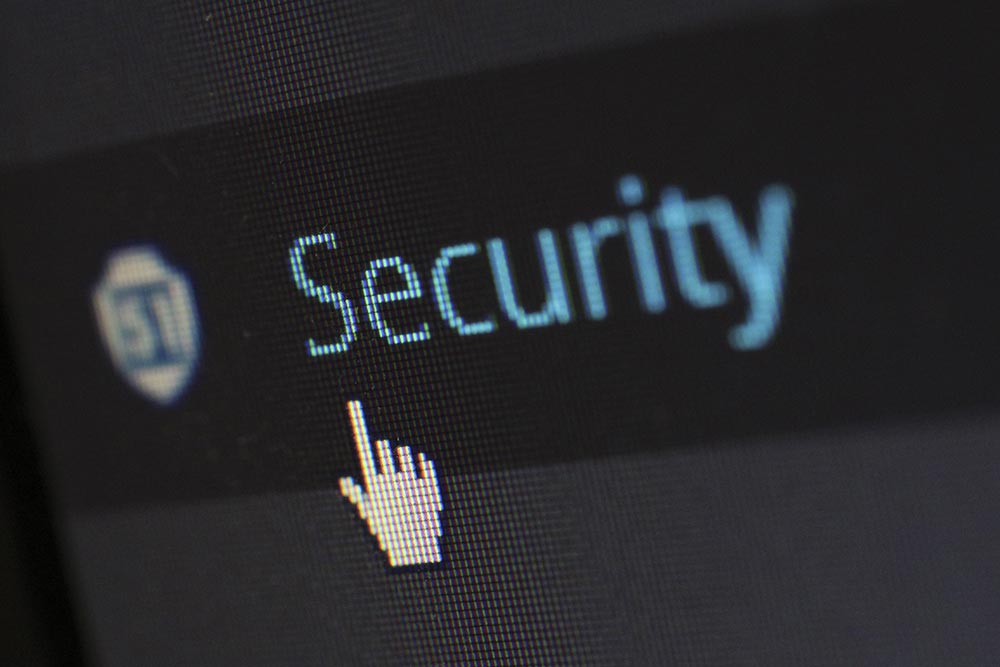 What Is Web Security?
In simple terms, web security refers to the process of protecting your website, web servers, and web applications from being hacked or accessed by unauthorized personnel.  There are a lot of factors and testing that go into web security.
Any site or web application that is considered secure must be backed by different types of verified checkpoints and techniques.  Approved web security standards must be followed while implementing your web security strategy.
Web security involves scanning your site, applications, and servers for malware and other vulnerabilities to provide timely detection, and prevention of threats. A complete web security strategy must include defense against zero-day vulnerabilities, malware threats, brute-force attacks, and DDoS attacks.
When Is Website Security Necessary?
Web security is essential at all times. You must do everything possible to ensure that you protect the identity of your site visitors. However, web security becomes more critical when:
Your site is infected with malware or ransomware
You receive a malware/ransomware alert in Webmaster Tools
Your site is loading slower than usual or isn't loading at all
There are strange redirects to your website
Your site is on a blacklist
Your website sends emails of its own
You see strange files or folders appearing on your site
There is a warning about your website on Google
Your hosting company has brought down your website due to suspected malware infection
What Makes a Good Web Security Strategy?
There are a lot of things that you need to think about when developing your web security strategy.  However, a good strategy must feature the following elements:
24/7 Security Monitoring: You need to make sure that there is a loop in your strategy that ensures someone is watching your site all the time
Malware Detection: Establish proactive ways of dealing with potential malware attacks before they become a significant web security threat.
Malware Removal: Frequently scan and clean your site from any malware/ransomware found to ensure that it is safe for your visitors.
Web Application Firewall (WAF): This is a unique web protection layer that provides you with the ability to establish your own rules and only allow the traffic you want.
Backlist Recovery: Consider working with an experienced cyber expert who will restore your website if it is brought down and figure out how to protect it from future attacks.
Security Information & Event Monitoring (SIEM): SIEM is about monitoring all the events happening on your site and correlating the data so that you have updated information regarding your site activity.
Content Delivery Network (CDN):To prevent traffic peaks, ensure that you increase upload speeds and shorten distances.
DDoS Protection: Implement a comprehensive DDoS protection strategy that prevents hackers from exploiting vulnerabilities on your site.