What is Managed Website Hosting?
If you want to get all the benefits of professional-grade hosting without having to break the bank, then Managed Web Hosting Canada is something that fits in perfectly. Talking about managed hosting, it is basically a type of web hosting that focuses on making website management easy and painless for the customer. With managed web hosting, one faces fewer potential problems which allows the customer to focus on the business.
Moreover, the provider takes care of everything from server management, software updates, and patches, storage upgrades or downgrades according to the need, etc. In certain cases, managed hosting providers include security services such as antivirus protection on all shared servers for free.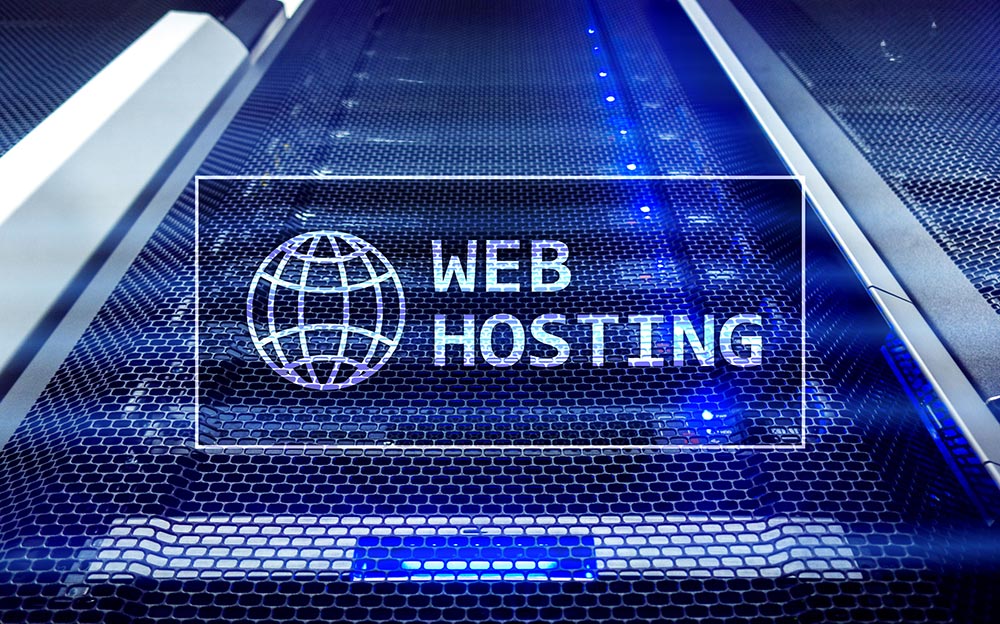 In simple words, managed hosting is when a hosting company handles the setup, administration, management, and support of a server and application. Well, there are certain perks of using managed web hosting. Here are the most common ones:
Helps in keeping up with the speed of the business.
Another perk of getting managed web hosting is server monitoring.
Authentic security and expertise are something you get with managed web hosting.
Round-the-clock assistance is one of the biggest perks of managed web hosting.
It is a flexible option, as it helps in creating solutions that adjust to the demands and requirements.
Managed hosting ensures that the OS is updated, and security patches are completed. Moreover, the cybersecurity threats are being identified and remediated and good traffic is able to flow in while suspicious traffic is stopped at the initial level. And all this ultimately reduces risk.
Managed Web Hosting is Ideal For:
Websites with heavy backend needs.
Online shops and stores with high traffic.
Online enterprises requiring up-to-date security features.
Small businesses with limited IT staff.
Working with managed hosting Service providers like Mexxus Media will help you get rid of network interruptions, server malfunctions costs, hardware, or performance issues. Check out a bunch of services offered by Mexxus Media by visiting our website i.e., https://mexxusmedia.com/. We are a Canadian marketing agency delivering effective and targeted marketing solutions, custom tailored for any size business. To avail of any of our services, visit our website today.