You want your business to grow and thrive. The same can be said of all small business owners. We live in a modern age where people practically do everything online beyond eating and sleeping. With this in mind, wouldn't it be important for small businesses to have a good web presence? Of course it would.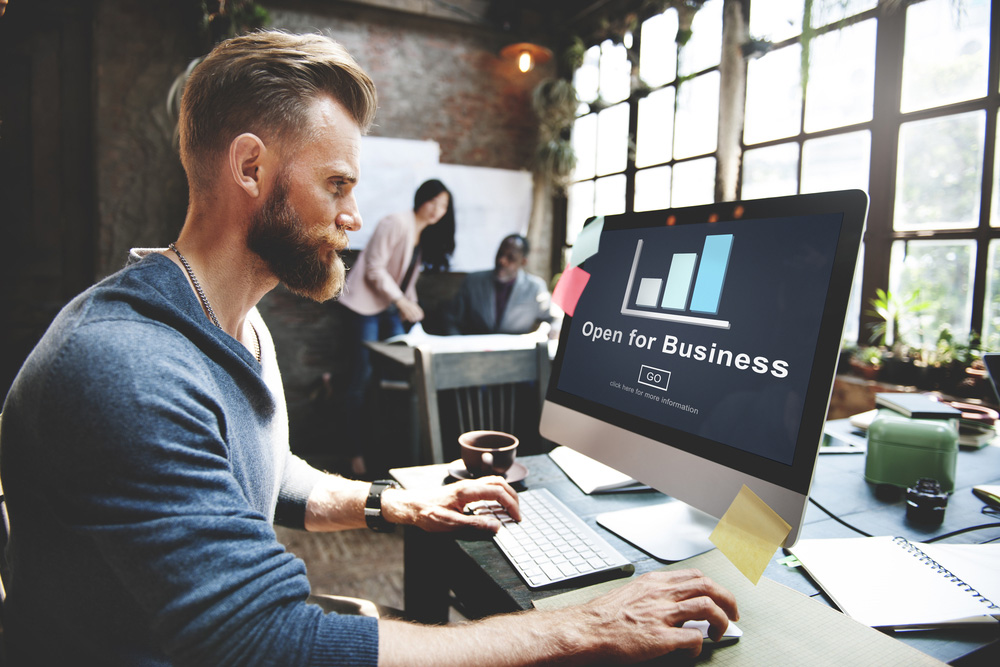 Here are a few reasons why:
Visibility:
Getting a small business website and playing your cards right in terms of promotion will surely get your message out to a wider audience. The further your reach goes, the more potential customers you can draw in. These people will be researching products and their reviews, so the only way for you to be seen is to set up a website where they can read more about your business, plus the products and services you offer.
Accessibility:
It's not enough to be visible; your business needs to be accessible also. Setting up social media accounts where people can reach you and your business from the comfort of their own home will mean that you get to provide better customer care. Customer service is an essential part of making your business the best it can be, and excellent customer service can really get the word about your business out there! If you make yourself accessible, you'll be able to bring more people in as potential customers for your business.
Reviews:
Reviews can really help to build your credibility as a brand. An online platform will serve as the perfect venue to do this. While you might receive the occasional negative review, if you conduct business to the best of your ability with integrity, these will be swamped out by numerous glowing reviews. More credibility means that you can conduct your business with pride, and people will be able to see how well your business does, thus growing your business even further.
Easier Sales:
Nobody likes a pushy salesperson. Having an online venue to sell your products means that you will be able to write gentler, relaxed copy that your customers can read at their leisure instead of being forced to buy something by a salesperson who doesn't know when to quit! This will make for a better buying environment where your customers don't feel pressured into doing something they don't want to do, adding to your brand's image and to your figures with added sales. Plus, everyone loves the convenience of being able to shop online!