Asking how much a website cost is like asking how deep an ocean is. It's definitely an important question but it really has no black or white answer. As an experienced professional, we can give you a better idea of what a website can cost, though we will have to break down the costs according to what you need in terms of web design, and how web development services available at a range of price points can meet your requirements for an online presence. Today, we present you a three-part series in an attempt to solve your website cost dilemma.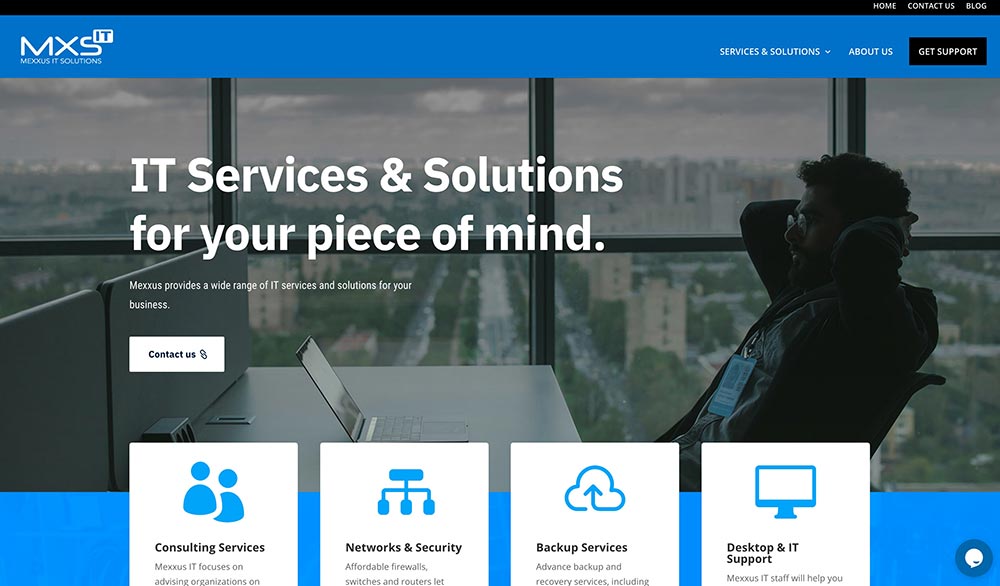 Identifying Your Website Needs
Since web development is a relatively new industry, there aren't many standards really. How one individual or company goes about building their website may be entirely different than another. The overall website cost varies according to the volume of work you want to get done- such as moving the logo location, adding a header image, creating a navigation bar, modifying the overall layout design, and so on. It's important to keep in mind that what makes up the price of web design is not just how the site looks on the surface, but also what lies under the hood, which, in fact, makes the website work.
When it comes to developing, maintaining and operating your website, you need to deal with five main phases, including:
-Website setup (this comes before content creation or web designing)
-Learning how to use a website builder
-Layout design
-Content creation
-Solving maintenance issues
For each of the phases, you need the help of a professional who has the time, technical expertise, as well as the design skills to help you accomplish all of them successfully.
Identifying your exact website needs is the first and foremost step of determining how much you can expect to spend on the website. Thankfully, there is a mind-numbing array of options and website solutions available to suit every kind of budget. Here's a simple car analogy to help you understand:
A fairly inexpensive yet brand new car can cost you up to $20,000, while a high-end performance car (like a supercar) can cost you millions. Of course, the range is wide between the two ends. In fact, you can even secure a Junker that hardly runs for free, or a rust bucket for a whopping $500. Understanding what you want and need from your online venture, is necessary for making a penny wise investment for your business.
If the sole purpose of building a website is to make a name for yourself in the virtual world, and have an online presence of some sort, then a Mexxus Multimedia starter website is probably the best option out for you. These are small sites that are largely inexpensive, and thus suitable for people with small budgets. Moreover, they come with stunning, professional-looking template designs, and the flexibility of inserting quality content with ease.
At Mexxus Multimedia, we offer a $500 business card placeholder sites along with our larger and more complicated website design solutions. As the name suggests, these sites showcase the sort of information you generally find on a business card.
A Professional, Reliable Website Solution
If you are looking for a competent online representative relevant to your business, a Mexxus Multimedia website may be your answer. Our experienced and expert Canadian web designers are adept at building you a site that appeals to your target audience, and draws in massive organic traffic, while providing you with a sturdy, user-friendly website that is worth your every penny. Moreover, you can avail our custom web design and development services at a flexible spectrum of price points. Here's a quick rundown:
-$1500-$4000 for Base Price Websites: A standard, professional-looking and beautiful website that is not only user-friendly but also compatible with all kinds of devices. With Mexxus Multimedia, you always have full rights over your website and domain name!
-$4000-$8500 for Mid-Range Websites: In this range, you get a comprehensive and detailed website integrated with several useful features, including donation integration, online application forms, and so on.
-$8,500-$14,000 for Internet Race Car: Such websites are built in accordance with advanced SEO tactics, including keyword optimized website copy, thorough keyword research, title tags, meta descriptions, and more. These sites are essentially traffic generators that give your business leverage over your competitors and maximize your chances of succeeding online.
Again, there is no true answer to the question of how much does a website cost. However, understanding the individualistic nature of this service might help you in the future. At Mexxus Multimedia, we build every website from scratch, and the price points discussed above are just to give you a better idea of what you can expect when you rely on us to develop your website. There is no end to the features and different ways that you can make use of to customize your site according to your needs. Among the many features available for extra costs, are video subscriptions, portfolios, online stores, professional copy writing, as well as social media integration. You can add these features later on, as your business grows and changes in time. We have developed business card placeholder sites for $500 and highly detailed, customized sites for as much as $50,000.
Fill out our small website quote form and we will be pleased to provide you with an estimate for your website project.