Uplift Your Design Game with The Right Graphic Designing Services in Canada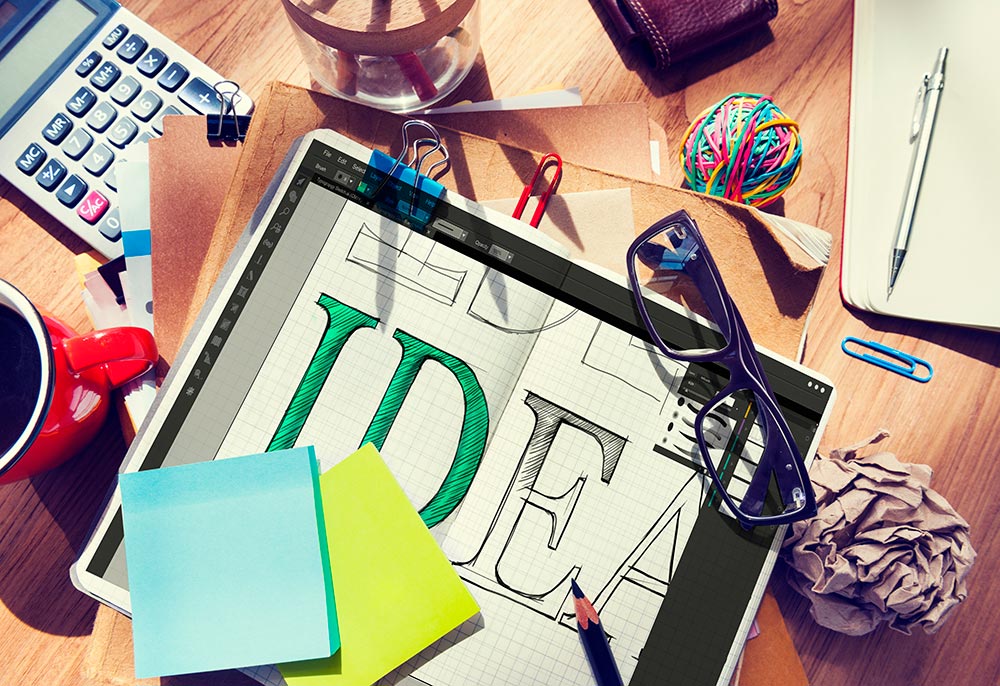 In today's fast-paced and digitally driven world, design has become a powerful tool for businesses and individuals to express themselves and connect with their audience. Whether you're a startup looking to make a memorable first impression or an established brand aiming to refresh your image, the right graphic design service in Canada can be your gateway to success. These professionals are the creative architects behind compelling visuals that resonate with your target audience and set you apart from the competition.
Why Graphic Design Matters:
Graphic design is not just about creating aesthetically pleasing images; it's about effective communication. From logos, brochures, and websites to social media posts and marketing materials, design plays a pivotal role in conveying your message and values to your audience. It's the first thing people notice about your brand, and first impressions matter.
One of the significant advantages of working with professional graphic designers in Canada is their ability to provide tailored solutions. They take the time to understand your brand, your target audience, and your goals, creating designs that are not just visually appealing but also aligned with your brand's identity and message.
Canada's graphic design industry is characterized by innovation and a commitment to staying at the forefront of design trends and technologies. Whether you need a sleek and modern design or something with a more traditional and timeless feel, graphic designers in Canada have the skills and knowledge to bring your vision to life.
Consistency Across Platforms:
Graphic design is not confined to a single medium. Your designs should be consistent across various platforms, from your website to your social media profiles, print materials, and more. Professional graphic designers understand the importance of maintaining brand consistency and will ensure that your visual identity remains cohesive and recognizable, no matter where your audience encounters it.
Exceptional User Experience:
Great design enhances user experience. Whether it's a website that's easy to navigate, an app with an intuitive interface, or marketing materials that engage and inform, graphic designers in Canada have a knack for creating designs that enhance user experience, leading to increased customer satisfaction and engagement.
In conclusion, graphic design is a critical component of your overall branding and marketing strategy. Choosing the right graphic designing services in Canada can take your design game to the next level, ensuring that your visual identity aligns with your brand's values and appeals to your target audience. From stunning visuals to a seamless user experience, Canada's graphic designers have the skills and creativity to help your brand shine in a crowded digital landscape. So, if you're looking to uplift your design game, Mexxus Media should be your first port of call. Visit our website today!