Types of Vehicle Graphics for Marketing Your Business on Your Car
If you're running a business, there are many different ways you can promote your products and generate quality leads for your brands. With vehicle graphics, you can advertise your products to your local audience without worrying about the cost.
You can reach out to a wide range of people in your business locality using this effective marketing technique.
All you need to do is fuel your branded vehicle and hit the road as you meet your potential customers. As you drive on the road, ensure you promote your business in this cost-effective way.
Here are different types of signage that you can use to market your business:
Market Your Business with Vehicle Decals
Vehicle decals come in different sizes, depending on the nature of your message. If your business is offering many products at different locations, promote them using a simple and short message.
But if you're operating a small business, you can present your brand together with your contact information on the vehicle decals.
Vehicle decals are large stickers that you can place on your marketing vehicle. A simple decal contains a company website, logo, and phone number. A more advanced one consists of various graphic elements and information.
Decals use the same types of vinyl. They include truck decals, car decals, window decals, and trailer decals.
If you want to provide your fleet with an identity and promote your brand through vehicle marketing, decals are the way to go. It's the easiest and cost-effective way to market your business by using your car.
Vehicle Wraps                         
A vehicle wrap is another exciting and vibrant way to advertise your business. Vehicle wraps enable you to explore the design of your brand.
With a masterfully designed vehicle wrap, you can create a perfect first impression on your potential customers. A vehicle wrap allows you to design anything then install it on your car to make it stand out.
Marketing campaigns are always incomplete without proper branding. This is because most brands are designed to help a business grow. As a business owner, ensure your vehicle graphics are aligned according to your brand voice. You should remain on top of your marketing to see your business grow to greater heights.
When you decide to hire a signage company, ensure you hire a professional sign company to create spot-on vehicle graphics.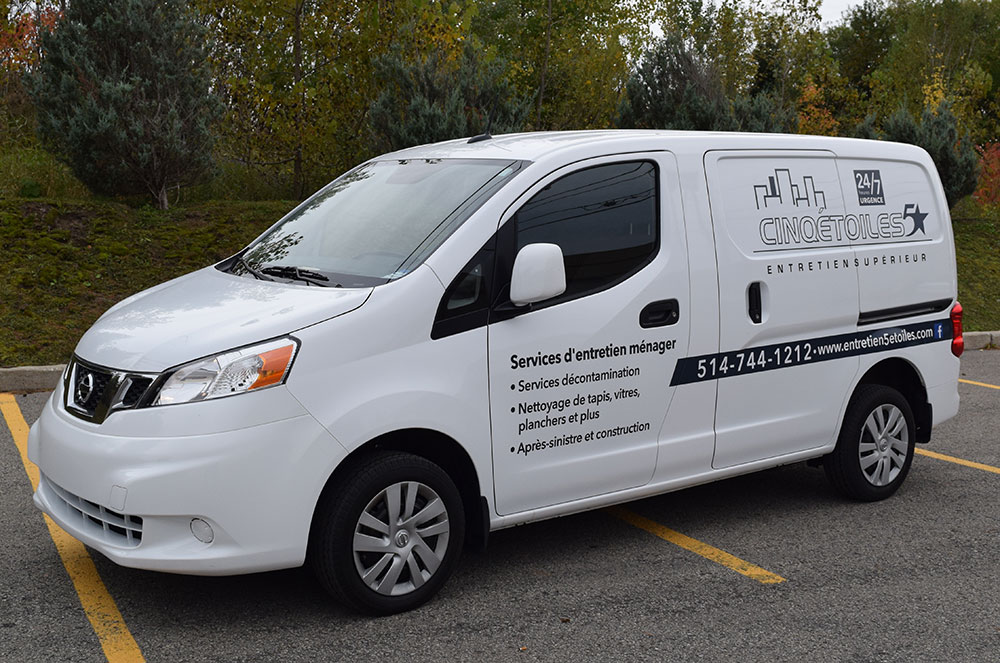 Vehicle Removal Magnets
Are you a small business owner who hasn't decided which type of graphics to stick in your marketing vehicle? Well, try out this fantastic type, magnets.
This is the best graphic option you can lay your hands on. They are especially important if you don't want to overwhelm yourself with several vehicles in your business.
Magnets enable you to attach and remove your information anytime you want without damaging your vehicle. Whether you're advertising small or large businesses, magnets can never disappoint. They are very adaptable and effective for any advertisement.
All you have to do is to slap the magnet on your vehicle as you run your errands and allow the world to get a glimpse of your logo. Get in touch with us today for wholesale pricing on car magnets.