Top Digital Marketing Trends For 2023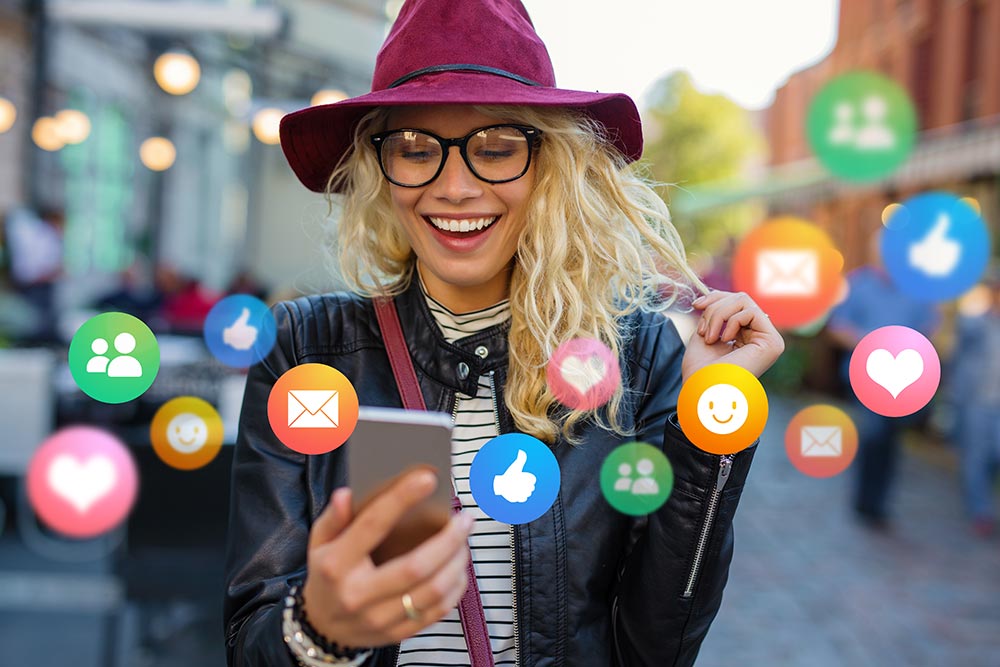 With the ever-evolving technology, there is a fair chance that the state of the marketing industry will be more exciting and unique than ever before. Not just technology, but digital marketing trends continue to evolve. New trends emerge each day making it a bit challenging to keep pace with the digital marketing space. However, keeping a check on emerging trends, especially the ones that are here to stay is a must to ensure that your marketing tactics remain effective. The new trends are a great opportunity to distinguish your brand and stay on top of your game. The earlier you catch up on the trends, the better the chances are of getting discovered. And to make things easy for you, here are the top digital marketing trends that you should follow. Let us have a look:
Personalization – Well, personalization has been a buzzword for a while. According to a Canadian Marketing Agency, it is one of the most important digital marketing trends in 2023. With the proliferation of data and the increasing sophistication of artificial intelligence, businesses will be able to tailor their marketing efforts to individual consumers.
Voice Search – Another trend on the rise is voice search. More and more people are using virtual assistants to find information and make purchases. In 2023, businesses will need to optimize their websites and content for voice search to remain competitive.
Virtual and Augmented Reality – With AR and VR becoming increasingly popular, creating immersive experiences that transport customers to another world becomes essential. More and more brands are using these technologies to showcase products and services.
Influencer Marketing – Over the past few years, influencer marketing has exploded in popularity. It shows no signs of slowing down and is definitely one of the top trends in 2023.
Keeping up with the digital marketing trends and adapting the marketing strategy accordingly helps a business to stay ahead of the competition and further drive success. The quicker you adapt your marketing strategy, the better it is for your business and its growth. Analyze which marketing trends are more likely to boost your business growth and implement the ones that are necessary for your business. And the Mexxus Media team can surely help you with the analysis of these trends. We are a digital marketing agency helping businesses grow their online presence. For more details, visit our website today i.e., https://mexxusmedia.com/, or you can also get in touch with our experts directly at 1-450-818-7103.