The primary goal of any business is to keep its existing clients and attract more potential customers to increase sales. Marketers are tasked with the responsibility of ensuring that the business brand is made visible to potential customers and it remains ahead of the competition. To accomplish this goal, a wide range of marketing strategies are used.
However, running a promotional campaign can be a daunting task since it can be challenging to choose the right marketing merchandise to use.
While most people tend to think of promotional items as an ineffective marketing strategy, but the truth is that promotional products are the #1 most effective form of advertising on earth. It is a fact that everyone loves getting something for free.
With the wide range of incredible promotional products available, it can be challenging to choose the best giveaway for your business. Here are the top five marketing merchandise ideas that every marketer should know.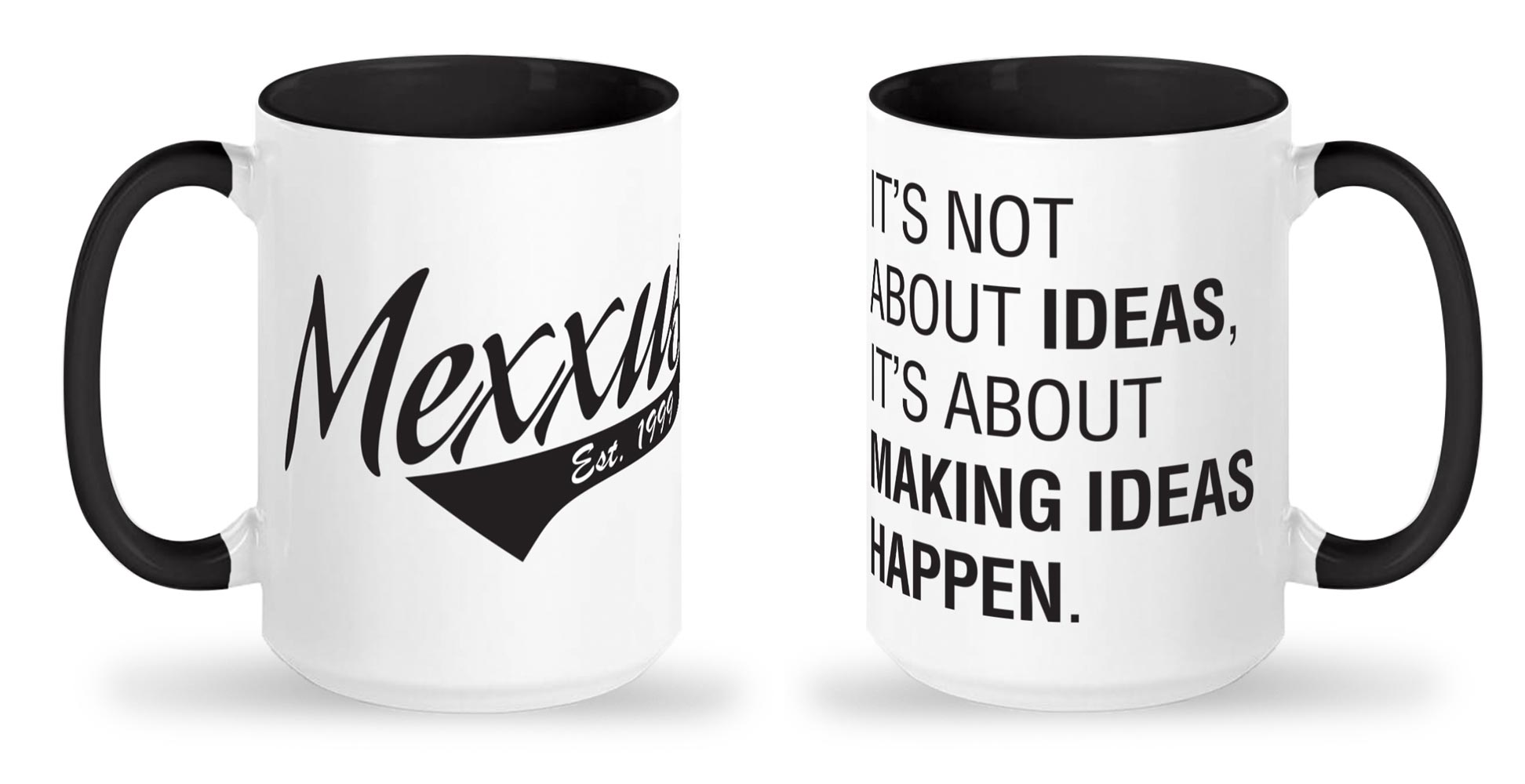 Branded Pens
Nothing beats the advertising power of branded pens. Although it might sound simple, the truth is that pens are one giveaway marketing merchandise that will never go out of style. Almost everyone needs a pen whenever he/she goes and using branded pens as your promotional item will make your business brand visible to lots of people out there.Branded pens are one of the most effective promotional products that you can use, and smart marketers will always have them in stock.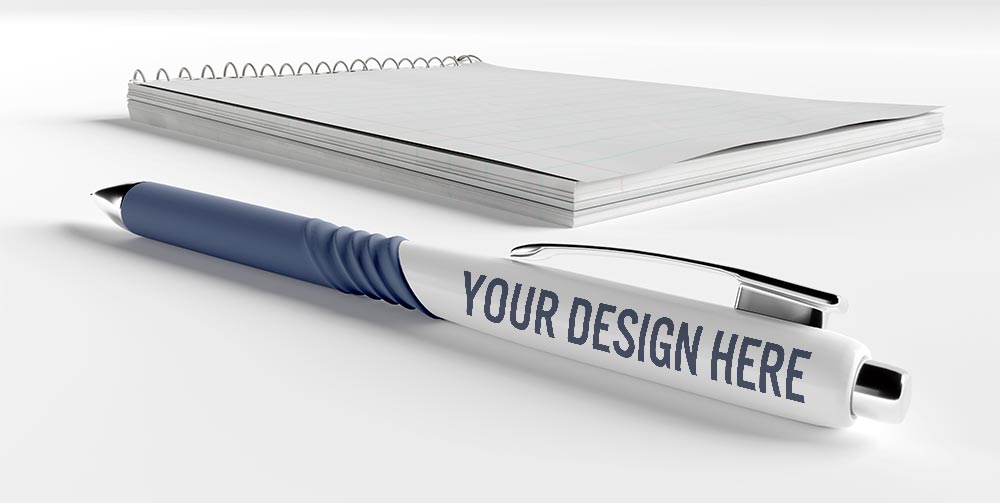 Branded T-shirts
One can argue that you can't have too many t-shirts, but most people agree that this is their go-to item whenever they think of sleeping, going to the gym, or even just strolling in their neighborhood. Just like pens, they are an effective promotional item that can take your brand to the next level.
If you are giving away t-shirts, just be sure to include a cool design of your company logo and slogan. Chances are, even if some people have never heard of your company but they like the design of your t-shirt, they will wear it. And if the design of your t-shirt is eye-catching, they may beg you for another one for their friend or colleague and that is how you expose your brand further.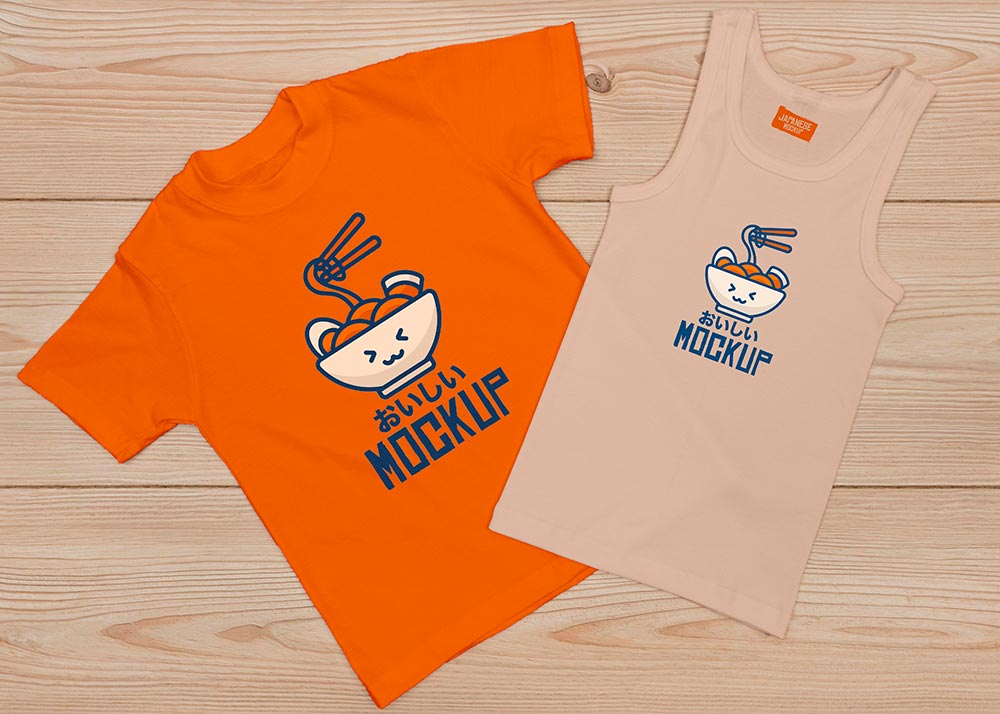 Branded Travel Chargers
If you are looking for promotional marketing merchandise that your clients will love, then go for branded portable phone chargers with your company logo spread from one side to the other. Not only will the customer start to associate your company with usefulness and efficiency, but they will also be carrying the charger wherever they go which will help you to reach an extended audience.
Yoga Mats
Yoga mats are the new, unique, and eco-friendly way of exposing your brand to millennials.  Being the largest group of consumers at the moment, every business is looking for ways of appealing to millennials to drive sales.
Giving away branded yoga mats is a new way of encouraging these young adults to stay healthy while working hard to accomplish their goals in life. Recent research showed that being physically and mentally fit is a top priority for more than 95% of millennials in Europe, USA, and Canada.
The Smart Cube
The Smart Cube is largely perceived as the ultimate desktop accessory. Its unique, creative, and multifunctional features make it one of the unique desktop gifts that you can go for. The smart cube can be fully branded with your preferred choice of color scheme and design making it bespoke to your business. When opened, the smart cube reveals a wide range of exciting features such as the notepad, sticky notes, business card holder, and even a smartphone stand.