Tips to Engaging With Your Customers on Social Media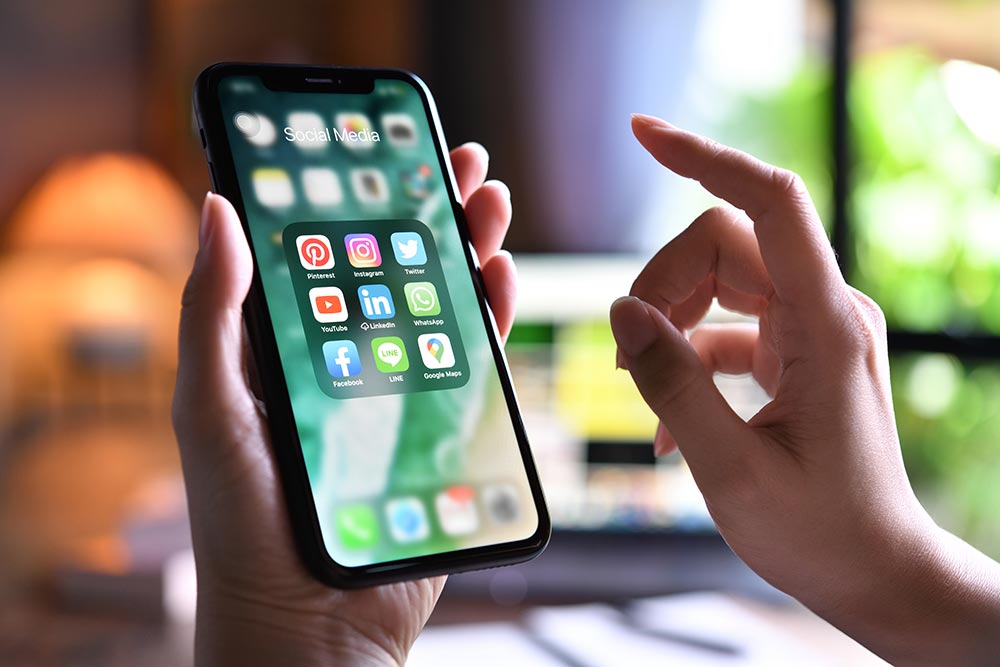 Social media is a powerful tool that can be used to connect with customers and create relationships. But it can be tough to know how to use social media effectively to engage your potential customers.
Luckily, we have some helpful social media engagement tips that you can use to get to your customers.
Keep reading…
Writing Posts
If you want to attract and engage with customers on social media, you need to post good content. When writing posts on any form of social media, keep them short and to the point. You only have seconds of engaging with your customers before the scrolling continues, so make it count.
Make sure you're crafting engaging content that your users will want to read, share and engage with. Be creative and identify what will get their attention.
Just like creating content, you can curate content that you have found online, including videos, offers, tips, or new ideas that you think customers will find useful to engage with.
Post at the Right Time
You only have a small window of time to engage with your customers on social media, so make sure you're posting at the right time for them. Track the times that are most beneficial to you and your followers.
Once again, you will need to do a bit of research. Start by checking the statistics on your social media pages of where most people are engaging with you and what time of day they're using it most.
Track Customer Engagement
Track your customer engagement with social media management tools as you know what posts or comments have the highest impact on your ratings.
Various social media channels provide tracking, including actions, clicks, and impressions. It's good to track engagement with your posts to see if you're delivering what your customers want.
Advertise Your Brand's Reputation
Find out what your followers are most interested in, and be sure to provide it for free. A fresh photo of a new product, the opportunity to win something, or an exclusive deal are all great ways to engage your customers with social media.
Make sure that you're advertising the best part of your brand's reputation so that you can attract more people that fall into that category.
Use Videos, Images, and Graphics to Grab Attention
Videos are a great way to draw attention to your posts. They can be informative, they can go viral, or they can entertain the masses. Video is the fastest-growing advertising tool on the platform. Tweets with video attracted 10 times more engagement than those without video.
Also, make sure you use images when posting, as they tend to grab users' attention more than plain text. While making a good quality video is more time commitment than creating social media pages, it's worth investing in.
Create Discussions Not Just Adverts
Now that Facebook has come out with 'shop now' buttons on posts, it's even more important to create dialogue about your business. Make sure you're not just broadcasting messages to users all the time.
Take part in conversations and respond when people talk about your posts or page. If you don't, they'll feel like there isn't a real person or business behind your page.