The Guide to Smooth Web Design for Optimum Business Growth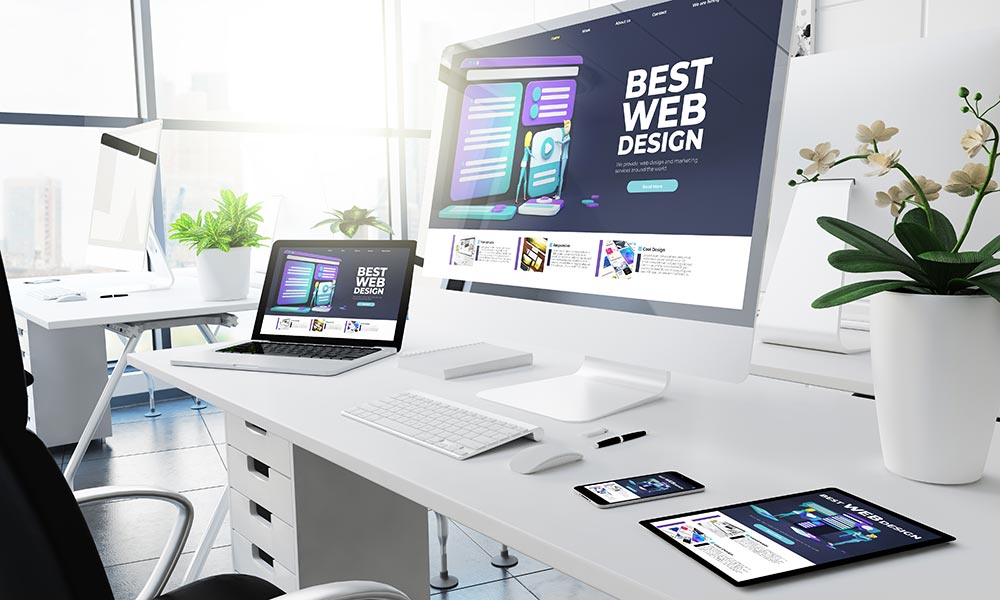 Smooth Web Layout
A professional web designer knows the system inside out. They understand the hurdles and the ways to solve them. Thus, develop smooth web layouts for fast and seamless web platforms. With prominent knowledge and experience, they use the optimum tech stack required for the project. It ensures long life and efficient working of the systems for a longer time.
Attractive UI & UX
An experienced web designing team consists of expert UI & UX designers. As we know with the right team you can do your research beforehand without spending much time or money cost, while getting the most optimum result. It helps you to eliminate the need to redesign and restructure your website every now and then. At Mexxus Media, one of the prominent Web Design Service Montreal we understand the importance of user-friendly UI & UX for the web app. With our experienced team, we design custom UI & UX designs per the project requirements.
Cost-Effective Development
An experienced web designer knows how to reduce the steps involved in the development process. It helps in reducing the money and time involved in the process. This eventually helps in completing the whole project cost-effectively, eliminating the unexpected rising cost in the process.
Fast & Secure Web Platform
Smooth web design includes a fast and secure web platform. As an efficient Web Design Service Canada, at Mexxus Media, we try and create websites with less than 3 seconds of wait time based on project complexity. It helps in retaining more and more website traffic. With light web pages and optimized content and graphics strategy, we strive to keep your web app light and easy to manage.
Right Tech Stack
Using the right tech stack is essential for smooth, scalable and compatible web app development. It depends on the type and complexity of the project and per business needs. At Mexxus Media, we understand the importance of analyzing and using the right tech stack. It helps us to stay under budget, deliver the desired project requirement and develop a scalable web platform for the business.
Conclusion
Smooth and workable website design is crucial for businesses to run successfully. At Mexxus Media, one the most efficient Web Design Service Montreal, we offer to develop a smooth and scalable web app per your business requirement. With the optimal Web Design Service Canada, you can achieve your business goals with a strategic approach. To know more visit us at https://mexxusmedia.com/ or drop your query with our team for a seamless and custom web design.