The Future of Social Media Marketing in the Metaverse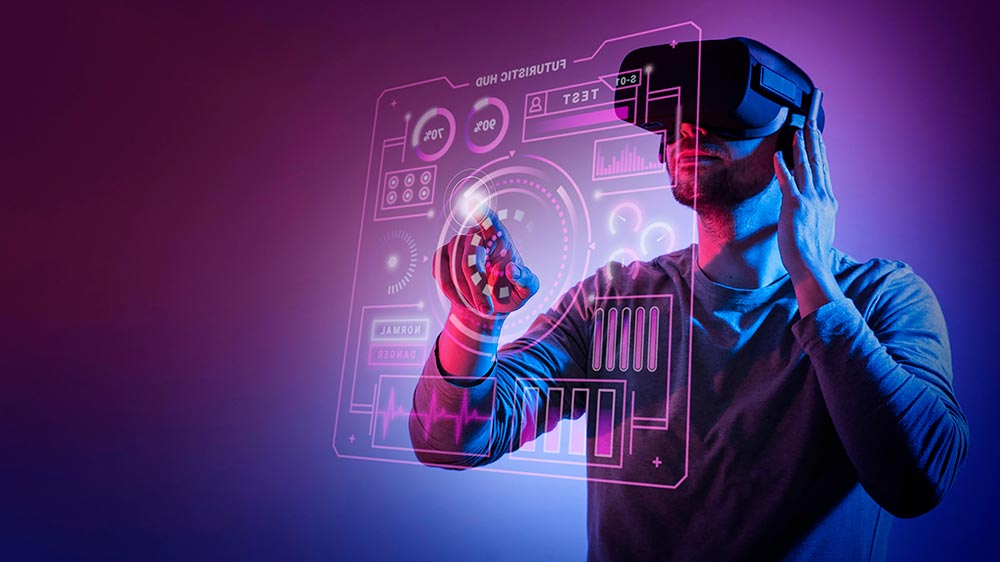 When you search the term Metaverse on Google, you get around 127 million results. The number is enough to show the hype generated for the entire concept of the virtual world. Moreover, according to Bloomberg Intelligence, the Metaverse technology marketplace is expected to be worth $800 billion by the year 2025. And as we gradually adapt to new means of marketing to clients using augmented, virtual, and mixed realities, the social media marketing game will change dramatically.
As the metaverse is constantly evolving, it would gradually become a hybrid of AR and VR elements. The social media platforms in the era of the metaverse might be more geared towards providing immersive interactive experiences that stimulate as many of our senses as possible, rather than just connecting us to our friends over 2D web pages. With the growing popularity of virtual and augmented reality technology, the metaverse is quickly becoming a transforming reality. It is poised to change how people interact with each other and consume content regularly in a big way.
Moreover, it will also change how a business performs its social media marketing. One would have to devise strategies keeping Metaverse in mind and make use of AI and ML to make the most use of this technology.
The metaverse itself is an expansion of the social media platform, providing users with additional opportunities for interaction and entertainment using virtual and augmented reality technologies. However, as the metaverse is in its infancy and is abstract, this will take some time. Whereas the influence of the metaverse on the world of social media will be substantial. In addition to the technological advancements, shifts in user behavior will usher in a new age of immersive, interactive online communication with people all over the world. And to keep up with the pace of technology, it is essential for businesses to work on their social media marketing strategies from now itself.
So, if you are looking for a Social Media Marketing Agency Canada to help you out with your social media marketing, then the Mexxus Media team can help you. We are a digital marketing agency delivering effective, targeted marketing solutions, custom tailored for any size business. For more details, visit our website today i.e., https://mexxusmedia.com/, and get answers to all your queries from certified professionals.