If you're interested in harnessing the power of SMM in order to increase your business' sales and to take your growing business to the next level, simply continue reading to discover some of the key benefits of SMM. As it has the power to transform your business and to help you meet your long term business goals faster.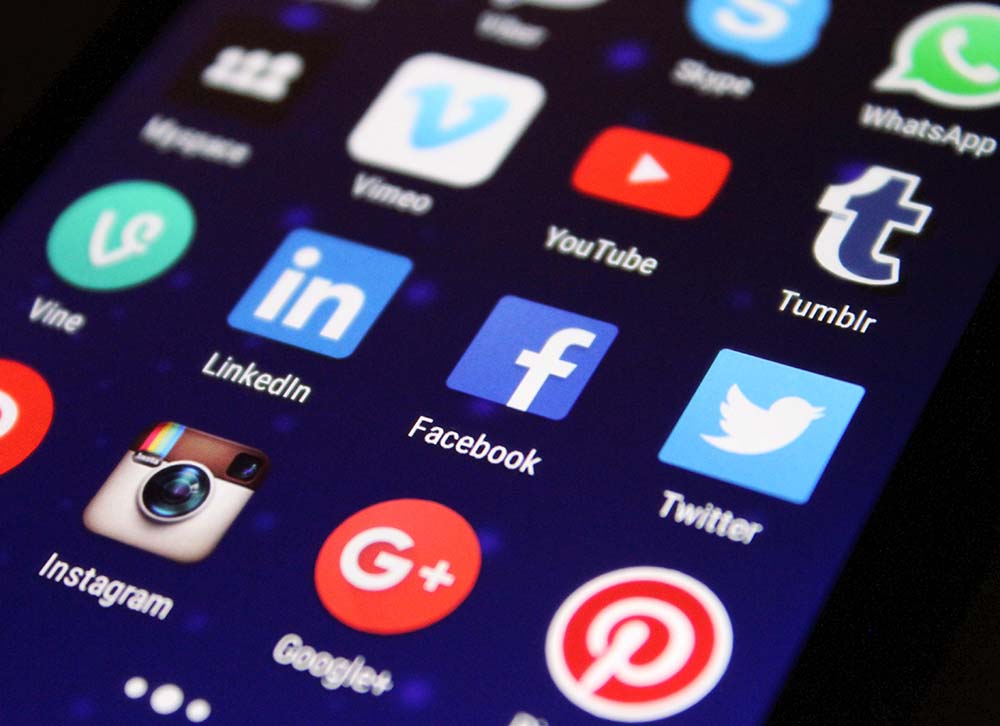 You'll be able to drive traffic to your website:
You'll be able to post direct links to products on your website, which will quickly drive traffic to your online store and will increase your sales and profits.
You'll be able to expand your customer base:
As the vast majority of individuals log on to one or more social media accounts, several times per day, you'll be able to promote your brand or business to millions of potential new customers. You can even opt to use social media ads to reach users who are specifically interested in the types of products or services which your business sells. You'll also be able to target ads and posts directly to your target audience. As an example, you can use social media in order to reach fashion focused, young women aged 18-35, if you operate a youthful fashion brand.
You'll be able to connect with your customers:
By running popular social media accounts for your business, your posts will become an enjoyable part of your followers' days and your followers will start to willingly engage with your business' posts on a daily basis. Remember that the more often potential customers interact with your brand, the more likely they'll see your posts about your latest collections and sales and the more items that you'll sell online.
As a bonus, potential customers will also be more willing to shop with your business, if they can ask your business questions directly on your social media platforms.
You can persuade your followers to market your business for you:
You can encourage your followers to use specific hashtags and to repost your social media posts, in order to win a chance to win a prize or to have their photo posted on your business' social media pages. As an example, you could run a competition which encourages your followers to post a photo of your product on their on social media pages with a specific hashtag. So that they'll share your business' products with their entire social network. Using your followers to market your business is a great idea as individuals are likely to trust posts that were published by people that they know and trust.
So if you're ready to take your business to the next level and to quickly reach your long term business goals, it's well worth harnessing the power of social media marketing to your business' advantage.