We don't need to remind you the about the power of social media. In fact, statistics show that this is the fastest growing internet trend in the entire world. What is even more fascinating is the fact that social media has grown much faster than the internet itself.
For instance, it took the internet ten years to attract 1 billion users, while it only took Facebook nine years to hit 1.49 billion users. If we try to put this statistic into perspective, it means that at least one in every five people on earth own a Facebook account.
But what does it mean to marketers? It means various social media platforms are a powerful marketing tool that can help you scale your business if used in the right way.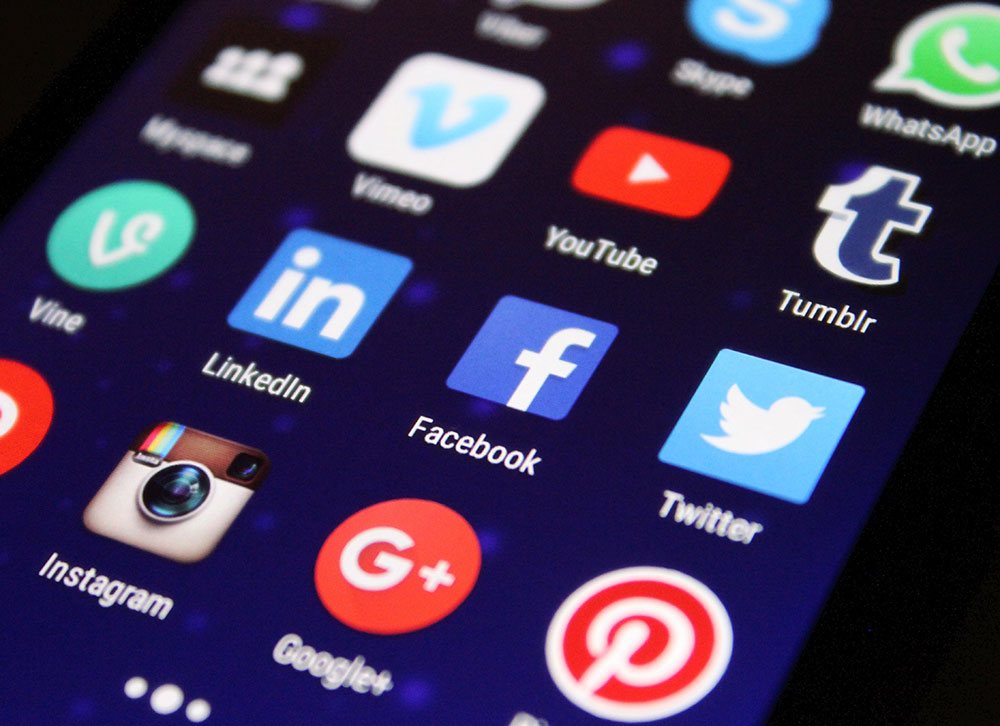 In this article, we discuss some of the things you need to do to leverage the power of social media marketing. Read on to discover some great insights.
1.    Understand Your Audience
A critical aspect of running a successful social media marketing campaign is to understand your audience. Who are your target customers? Where do they spend most of their time? What are their preferences?
Answering these questions will help you determine the most effective way of approaching them and which channels to use. For instance, you don't go on Twitter looking for people who may buy your latest scarf brand- Instagram may be a better channel in such a case.
Before you start targeting your audience, create a unique profile for each category. Make the profile as specific as possible and make sure you understand everything about your target audience.
What sort of language will they understand best?  What troubles them most in life? What are their top priorities in life?
You could go much deeper, but this is just an example of how you can categorize your audience before you start running your social media marketing campaigns. Feel free to work with a professional social media marketing company in Canada if you are stuck.
2.    Know Your Channels
Every social media platform is designed to serve a specific purpose and targets a specific group of people.  While you need to find a way of maintaining consistency between all your channels, you cannot afford to be posting the same thing on different social media networks.
Each platform has a "mission statement" that is meant to guide you on how to use it to achieve the best results.
For instance, Twitter was developed for people who wanted to share quick updates with a limit of 280 characters. Facebook caters to almost everyone's needs with its mission statement being to 'bring the world closer."
On the other hand, Instagram was developed mainly to target mobile users, while LinkedIn serves the needs of professionals.
3.    Create a Posting Schedule
Once you define your audience and determine the best channel for you, the next thing you need to do is create a posting schedule.  Establish the number of posts, you will be posting per day, and when you will be posting them.
Keep in mind that different social networks require different amounts of daily posts to achieve better results. You can post once per day on Facebook and LinkedIn, but you will need to increase the frequency with Instagram and Twitter audiences.
Twitter can handle up to ten posts per day because of the character limit. But, make sure you avoid bulk-posting because it will get you a "spammer' label among your followers which isn't good.