Social Distancing Floor Decals
Choose from 5 Floor Graphic Designs
These floor decal designs have been pre-designed to help you order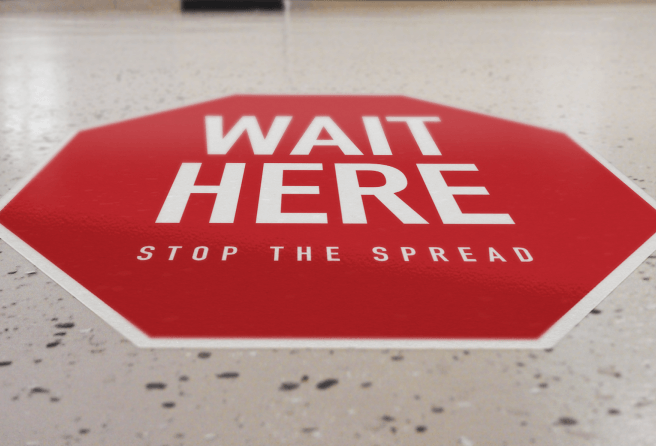 Wide Range of Applications
These floor signs can be applied to floors, carpets, and more. Then they can be easily removed within 6 months without residue. Although they're intended for indoor use, they can be used outdoors for a short period of time.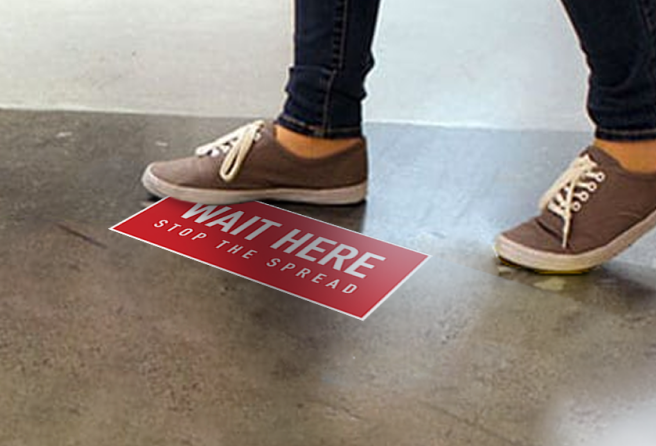 Scratch-Proof and Non-Slip
Thanks to the combination of PVC and fabric, our matte floor stickers are safe and durable. They are ANSI A137.1/A326.3 slip resistance test certified.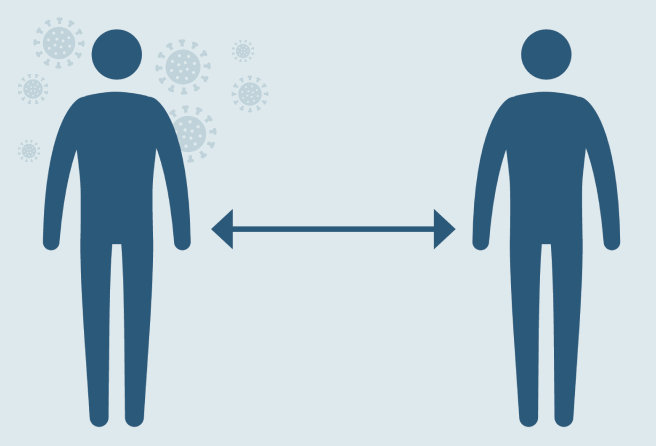 Promotes social distancing
You can help your clients curb the spread of the virus. These COVID-19 floor stickers help flatten the curve and contribute towards a healthier society.