Importance of Brand Consistency in Graphic Design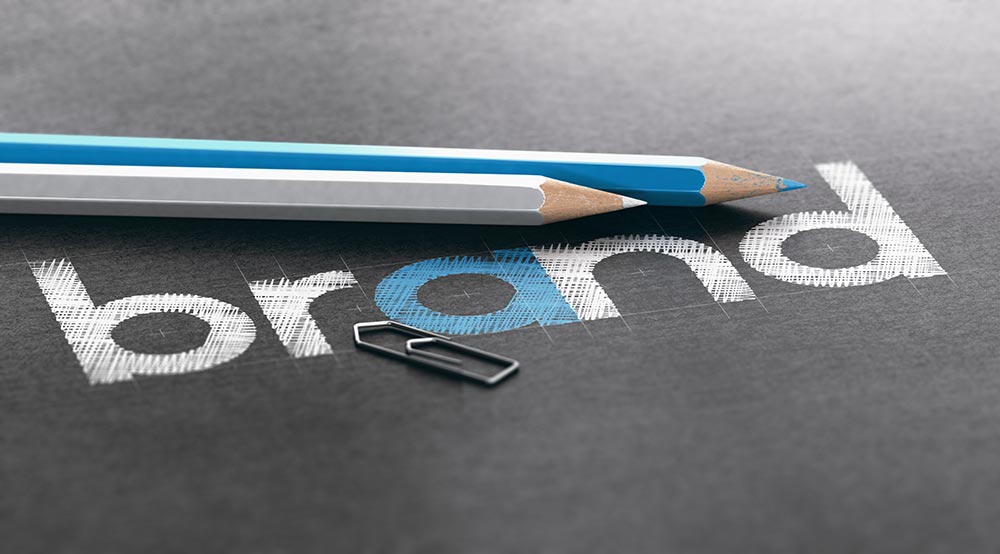 Something that is visually pleasing, grabs major attention of the viewer. And the same goes for a business, especially when we talk about the modern marketing environment. Even the giants including Apple, Tesla, and Coca-Cola have focused on their graphic designs and have conquered this segment. And these brands today are making the most of the power of design. If you think that graphic design is all about attractive visuals, then you are definitely mistaken. Other than just being visually appealing, it is important to be capable enough to convey the right message.
It is important to blend chosen images, impactful headlines, and stylish presentation packages with finesse, to successfully create an eye-catching creation. What matters the most in graphic design is brand consistency. With a consistent strategy in your branding and graphics, your customers will be easily able to spot you and will connect with your brand on a deeper level. For example, have ever noticed how wisely McDonald's uses yellow and red colors in its marketing graphics? The colors make it easy for people to recognize McDonald's every time, be it on hoardings or social media. This is what brand consistency means. Other brands like Coca-Cola, Domino's, etc. are also very consistent with their branding. Be it promotional material or any other thing, they tend to maintain consistency in the logo, use of colors, fonts, etc.
Here are a few reasons why consistency is important:
Helps in building a relationship with the audience
Saves time during the design process
Helps in communicating more effectively and looking professional
Builds authority
Graphic design is the backbone of every business, it creates a powerful connection between the business and the audience. Your designs should be powerful enough to convey the right message to the right audience and leave an imprint in their mind, so that the next time they see anything related to your business, they would be able to recall you immediately.
And to ace the graphic design space, the Mexxus Media team can surely help you. At Mexxus Media, we provide high-quality Graphic Design Service Canada. For more details, visit our website i.e., https://mexxusmedia.com/ and we will help you to build your corporate identity.