Grow Your D2C Brand with a Canadian Marketing Agency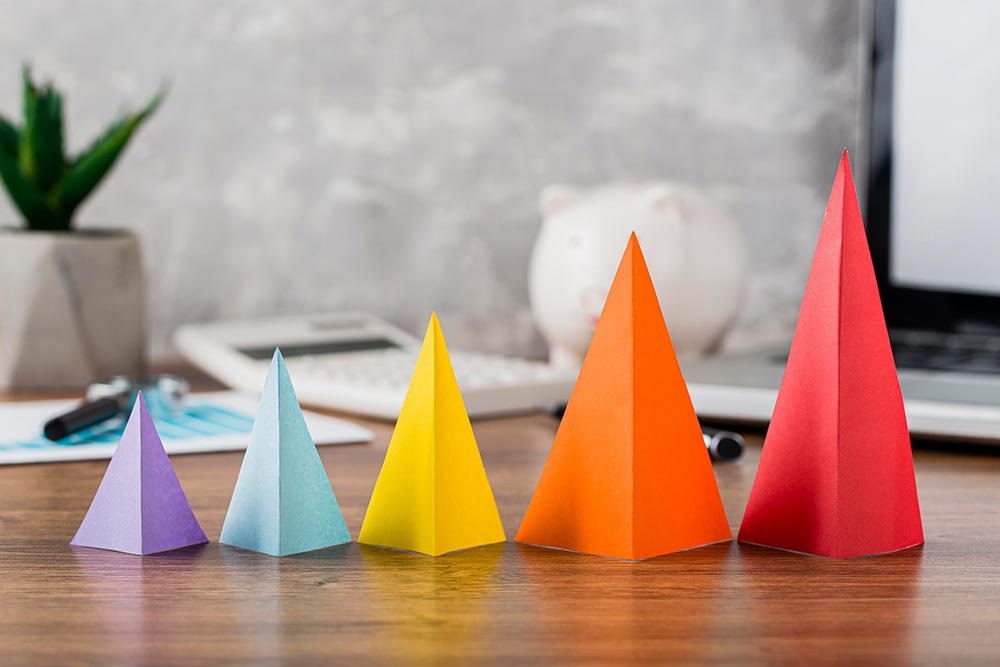 With direct exposure to customers, D2C brands are growing continuously. In the post-covid period, people are offering their products and services either through social media platforms or using a web app. With so many business opportunities and service providers, you need to stand out of the clutter. In such a scenario, the Canadian Marketing Agency, Mexxus Media, has come to your aid. With rationalized and competent marketing strategies to grow your business and have a strong market presence.
Strategies the We Use for Business Growth:
Customer Testimony & Reviews:
Encouraging users to give reviews of products and services, or recording their written or video testimony is fruitful. It builds a positive brand image and encourages new users to try your products.
Powerful SEO Strategies:
Using a mix of organic and inorganic SEO tactics, Mexxus Media a Canadian Marketing Agency can help you make the most out of your organic traffic. Using it the right way, you can maximize your web app and mobile app conversion rate. Also, it helps in long-term brand building.
Paid Ads:
Paid ads are a direct approach towards the consumers searching for the products and services you are catering to. But using the right keywords, hashtags and category is all that makes the notable difference.
Social Media:
It is one of the most powerful tools for brand awareness and consumer interaction. From sharing your ideas to the launch of new products & services and paid ads; social media has it all.
Seamless Web Platform:
With regular Google Algorithm updates, you need to keep your web or mobile app, fast, easy to use and attractive including lots of content. An efficient marketing agency understands that and they help you to maximize your web app performance, tackle the keyword placements on the website and make it more search engine friendly.
Talk to Your Customer:
Interacting with your customers is a major challenge in a business. But with a D2C brand, it is quite easy and helpful and you can interact your customers with direct exposure.
Major Goals of D2C Branding:
1. Turning viewers into loyal customers.
2. Concentrating on data and digital marketing results-oriented strategies.
3. Maintaining transparency to support a larger goal.
4. Providing educational, interactive, and social opportunities.
5. Making significant investments in brand design and communication.
Conclusion:
For a D2C brand, hiring a Marketing Agency can be beneficial. From brand building to brand awareness, a digital marketing agency helps you all the way. It not only helps businesses to step above the clutter but design custom strategies that work for your brand specifically. With Mexxus Media you can grow your D2C brand efficiently. For more information visit us at https://mexxusmedia.com/ or drop your query for further custom build marketing plans as per your project requirement.