Grow your business with Social Media Marketing Effortlessly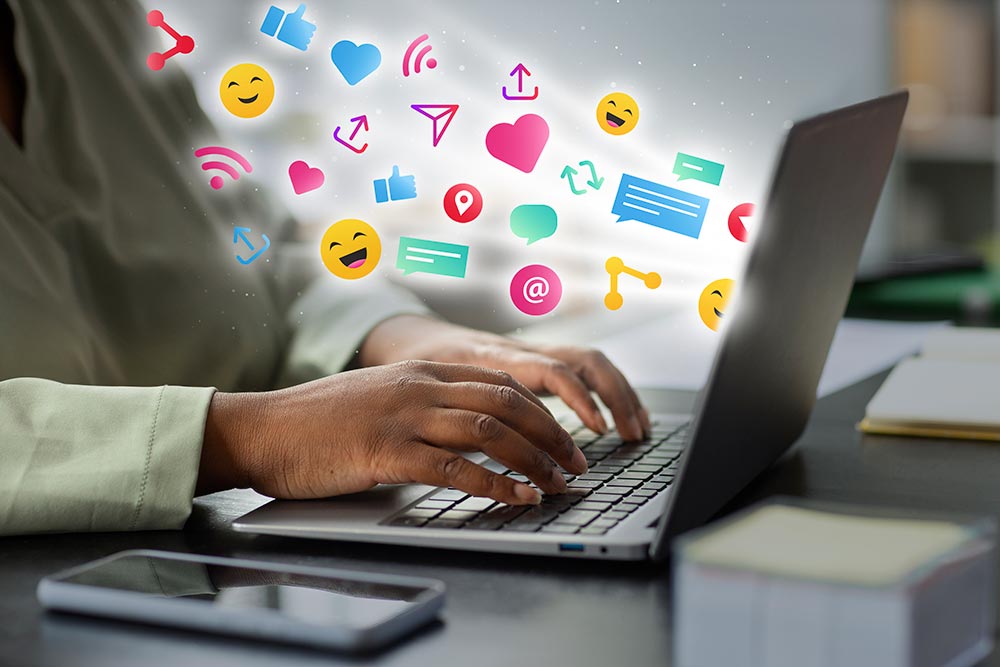 With billions of regular user bases, social media offers the most potential and optimum marketing platform. The importance of social media is not unknown to e-marketers, and they have invented and traded various methods to establish two-way communication with users while registering a strong market presence through these digital platforms. These skilled digital marketers are growing worldwide and the best Social Media Marketing Agency Canada (Mexxus Media), holds a strong place with its unique strategies and tactics to make a distinctive market presence for brands and new businesses.
How to Grow Your Business Using Social Media:
Social media is growing daily, and no one can be blindsided due to its impactful reach, optimum digital presence, and consumer targeting. It shows content as per user preference, even if it is an ad, any random post or reel, or content of any sort. All of that is based on a well-structured algorithm. Let's understand how you can use social media to the benefit of your business presence:
Engaging Content:
Social media is a platform where you can initiate two-way communication with your potential consumers. This cannot be achieved anywhere else. An impactful Social Media Marketing Agency Canada knows how to use their content marketing strategy using relevant, engaging, and thorough content to attract more of your targeted audience.
Use the Power of Reels:
As per the latest social media trends strategies, reels are the most powerful way to grow social media profiles from scratch. The content should reflect the human touch, be engaging, and have the required add-ons, like trending music, closed captions, etc.
Hashtag Optimization:
With so many tactics to viral your content, hashtag optimization is the best and a proven one. An effective social media marketing agency can help you in understanding your niche and defining workable and useful hashtags for your brand.
Value Addition:
To achieve something, you must take and give quality, and this is one of the most basic principles. To make the beer give you honey back you have to offer him a fish. This simply means to get something; you must give something in return. If you provide valuable insights your followers will become your regular viewers and may start buying from you in the future.
Show Your Followers Around:
Interact with your viewers and show them a more human part of your life. You can share behind-the-scenes, working processes, or anything that will help them relate to you or your brand.
Conclusion:
With an impactful digital platform, social media is growing every day as a major source of user interaction for brands and new businesses. Mexxus Media, the social media marketing agency Canada, is efficient to design new strategies and introduce new plans and working structures to give you an optimum digital presence. Apart from that you can use tried and tested methods discussed above to make your brand shine among your potential audience.