Find the best Managed web hosting Canada with Mexxus Media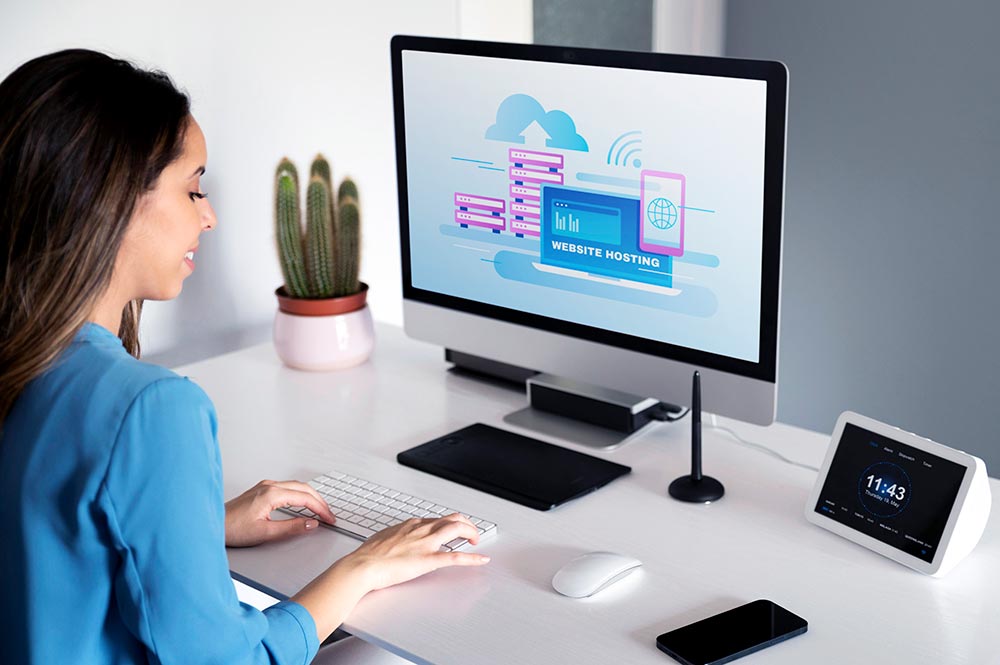 Deciding upon the best Managed Web Hosting Canada can be a daunting task. With a plethora of options available, it can be a tough nut to crack to find the best fit for your needs. Factors like cost, reliability, customer service, and features, play a vital role in coming upon a particular decision. The Mexxus Media team has drafted this segment, to help you evaluate the ways in which you can find the best web hosting for yourself. So, if you are interested in making an informed decision, make sure to stick around. Let us delve deep into the details and understand the factors to keep in mind!
Understand your website needs:
It is a crucial and basic step to evaluate your needs and understand what actually you want from your website. You need to identify the purpose you want to serve with your website and also understand the project scope, traffic, platform, and much more.
Research and compare the options:
With a plethora of options available, you need to research and evaluate the options one by one. This would give you a better overview of the hosting available.
Checking the key features:
Every hosting would cater different set of features. Thus, make sure that you get the desired features from the hosting you choose.
Your ideal plan should provide you round-the-clock support, and something that suits not just your budget, but also your key requirements. You need to consider different resources and note the web hosting type.
Towards the end, we believe that you will understand what it takes to find the best and the most ideal managed web hosting for your venture. However, to make your task even easier, here we are with the best web hosting services in Canada. You can check out our website i.e., https://mexxusmedia.com/, for further information. Or you can definitely get on a call with our professionals at 1.450.818.7103, and they will cater you the required information immediately. So, get your ideal managed hosting today with Mexxus Media.