Create Attention-Grabbing Envelopes for Your Marketing Strategy
Most marketers tend to think that sending blank envelopes for business purposes is an old-fashioned way to reach existing and potential customers, but the truth is that this is an effective marketing strategy that can promote your company.
In fact, research shows that many Canadians in Toronto, Montreal, and Vancouver would rather receive marketing information from various brands via the postal mail other than over the internet or by email. This shows you how branded envelopes can be the hidden gem in your business marketing strategy. If you have always underestimated the marketing power of custom envelopes, it's time to rethink your strategy.
Branded envelopes offer you an easy and effective way to communicate with the recipient. This means that you can always tailor them depending on who you want to send them to, be it existing, potential customers, or even other businesses that you are collaborating with. They are among the most underutilized marketing tools in the modern world but marketers who use them effectively understand their value.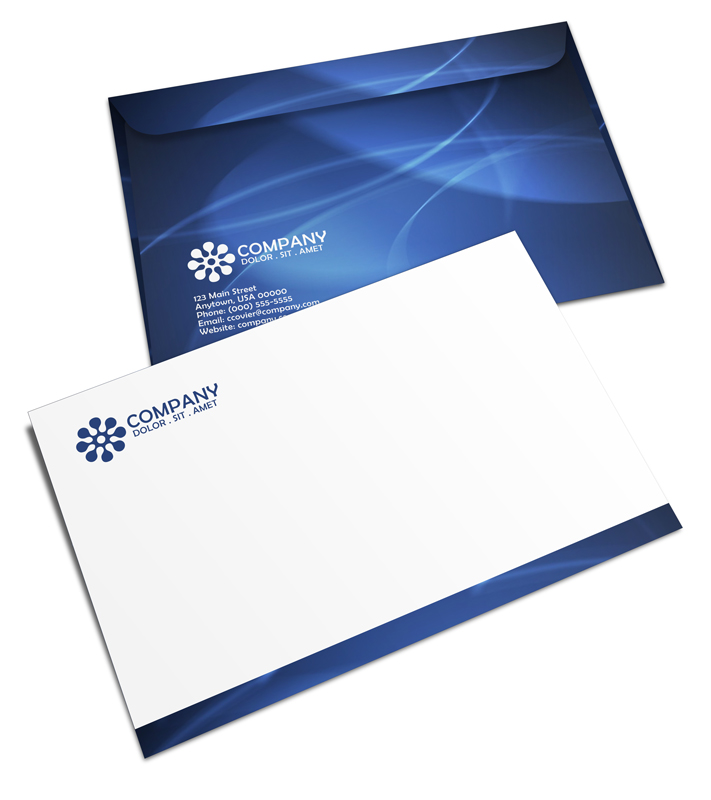 Typically, people feel more inclined to open an envelope if there is something unique about it and that is how you push your brand to your prospective clients.Since branded envelopes contain your unique company logo, branding, and colors, this is a perfect way to promote your business without spending a lot of money.
Using branded envelopes will also make your business look more professional which will enhance your customers' commitment to your business and stimulate their interests. In the long run, you will most likely realize more sales than you expected and you will also start to create a positive and professional image among your target audience.
However, to grab the attention of your target audience instantly, you need to ensure that the design is on point and everything about them is appealing. Keep in mind that the overall appearance of your envelopes must maintain consistency with your brand identity.