Building an Online Presence on a Budget: Crafting Your Low Cost Website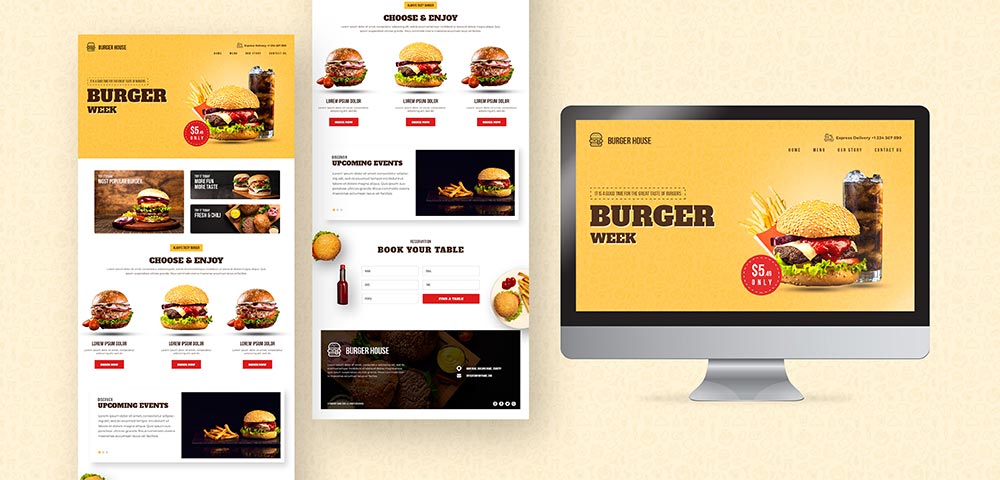 In today's digital age, having a strong online presence is crucial for individuals and businesses alike. Whether you're an entrepreneur looking to showcase your products, a freelancer promoting your services, or just someone eager to share your passions with the world, having a website can open up numerous opportunities. The good news is that you don't need to break the bank to get started. In this article, we'll explore some practical tips for creating a low-cost website that effectively represents you or your brand.
1. Define Your Goals and Audience
Before you dive into the technical aspects of creating a website, take a moment to clarify your goals. Are you creating a portfolio to showcase your work? Building an online store? Sharing your expertise through a blog? Understanding your objectives will help you design a website that resonates with your target audience and guides your content creation.
2. Choose the Right Platform
There are numerous website-building platforms available, each catering to different needs and skill levels. For those with limited technical expertise, user-friendly platforms like WordPress offer drag-and-drop interfaces, customizable templates, and affordable hosting options. These platforms can help you get your website up and running quickly without the need for extensive coding knowledge.
3. Opt for Free or Affordable Themes
One of the advantages of using platforms like WordPress is the abundance of free and low-cost themes available. These themes provide the foundation for your website's design and layout. Browse through the theme libraries, find one that aligns with your brand, and customize it to suit your preferences. This way, you can achieve a professional look without hiring a designer or spending a fortune.
4. Keep It Simple
Simplicity is key, especially when you're working on a budget. A cluttered website can overwhelm visitors and detract from your message. Focus on a clean and organized layout, clear navigation menus, and easy-to-read fonts. A minimalist design not only looks modern but also ensures that your content takes center stage on your low cost website.
5. Content Is King
Compelling content is what will keep visitors engaged and encourage them to return. Invest time in creating high-quality text, images, and videos that resonate with your target audience. Craft an engaging "About" page, showcase your work or products effectively, and provide valuable insights through a blog if relevant. Well-crafted content can compensate for a simple design and make your website stand out.
6. Leverage Free Resources
The internet is a treasure trove of free resources that can enhance your website's functionality and aesthetics. From stock photos and icons to plugins and widgets, you can find tools that align with your needs without breaking the bank. Just be cautious not to overdo it; too many plugins or unnecessary elements can slow down your website's loading speed.
7. DIY vs. Professional Help
While building a low-cost website is achievable for many, there might come a point where you need professional assistance. If your website's requirements exceed your technical abilities, consider investing in specific services, such as logo design or SEO optimization. These targeted investments can greatly improve your website's overall quality and user experience.
8. Regular Maintenance
Remember that a website is a living entity that requires regular maintenance. Keep your content updated, fix broken links, and ensure that your website's design remains contemporary. Neglecting maintenance can lead to a poor user experience and impact your online credibility.
In conclusion, creating a low cost website doesn't mean compromising on quality. With the right approach and a clear understanding of your goals, you can build a website that effectively represents you or your brand without emptying your pockets. Focus on your content, choose the right platform, and keep your design simple and user-friendly. By following these tips, you'll be well on your way to establishing a strong online presence that won't break the bank.