Jeff Bezos, the founder of Amazon, notes that your brand is what people say about you when you aren't in the room. This means that it goes beyond designing a recognizable logo and writing an interesting "about us" page on your business website.
A good brand represents a well thought out business plan that showcases the distinctive features that sets your business apart. The best way of developing your business brand is by creating a strong identity that resonates with your target audience and encourages them to do business with you.
Fortunately, you don't have to spend lots of money to make your business brand recognizable. There are lots of simple things that you can do without breaking the bank that will guarantee good returns on investment. Read on to find out some of the simple ways of branding your business online.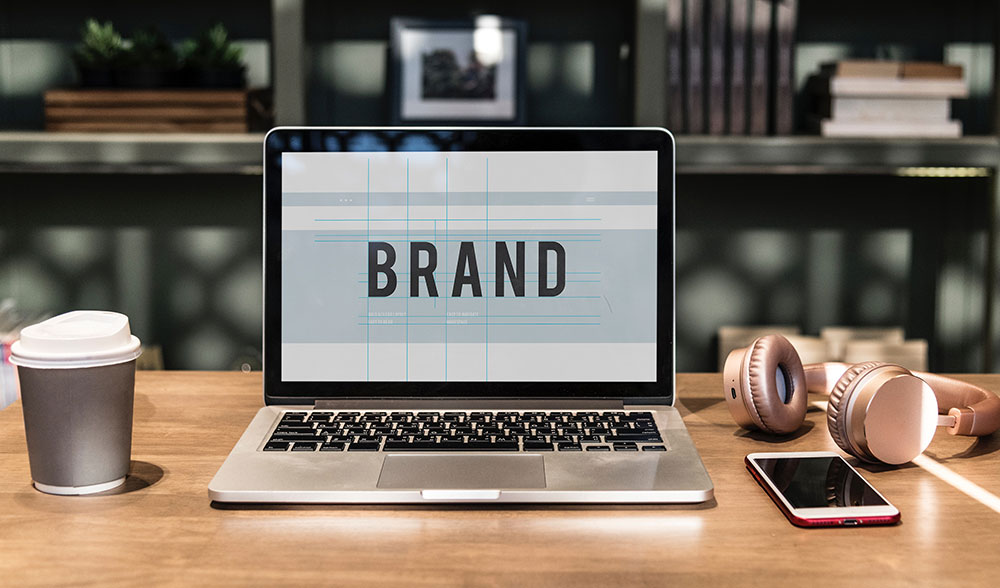 Have a Clear Purpose
The first and most important thing that you need to do is to create a crystal clear vision about the primary purpose of your website and what you need to communicate to your existing and potential customers.  You must prove why it is essential for them to visit your business website.
For instance, if you sell tech gadgets and you want to provide useful tech information to your customers, decide what you are going to write about. Will it be the latest technology-related news? Web 2.0? or deep analysis and reviews of the latest tech gadgets?
Your primary objective at this point is to make people associate a specific concept with your business website. For example, if I say online video, you will automatically think about YouTube.  Keep in mind that this isn't an easy task to accomplish since it will take time before you get your brand to the top.
Make Your Social Media Accounts Consistent
Today, social media plays a critical role in online business branding and marketing. Your social media accounts are the first stop shop for anyone looking to learn more about your business.
Therefore, it offers you an excellent opportunity to distinguish your brand from the first engagement, whether it is through Twitter, Instagram, Facebook, LinkedIn, or any other social media platform.
Make sure that you implement cohesive visuals and texts so that your followers and potential clients are being met with reliability and consistency that they would expect if they were to conduct business with you.
Use Testimonials to Add Credibility
Testimonials remain one of the most powerful ways of marketing your business brand to potential clients.  Make sure that you post that "rock star" review that you received from one of your clients on your business website to let other potential customers know the quality of services that you provide.
Apart from adding them to your business website, you can also tweet them, publish them via Facebook and also add them to your email signature.
Provide Great Customer Service
Your effort to market your business brand online will all be in vain if you don't serve your existing customers well. Excellent customer service is always a critical aspect of any successful business brand. In fact, a satisfied client is like a mini-advertiser for your brand.
He/she will recommend your brand to his/her friends, relatives, and colleagues. Ensure that you are relevant and responsive to all customer inquiries to strengthen your relationship with your existing customers.
Work hard to earn their trust and always ensure that you are one step ahead of your competitors. For instance, you can implement the live chat option on your site to help you respond to customer inquiries as soon as they arise.