Brand recognition is a critical aspect of business survival and growth.  If you are a business owner, you need to work extra hard to promote your brand so that it gets recognized in your target market.
Unfortunately, it is quite difficult for small business owners to spend a lot of money on advertisement. The good news is that you can use your branded company apparel for promotional purposes to attract more clients to your business.
This is one of the best small business marketing strategies that every business owner can try out. Here are some of the common yet unique promotional products that you can use to advertise your business brand. Our primary focus is on company apparel.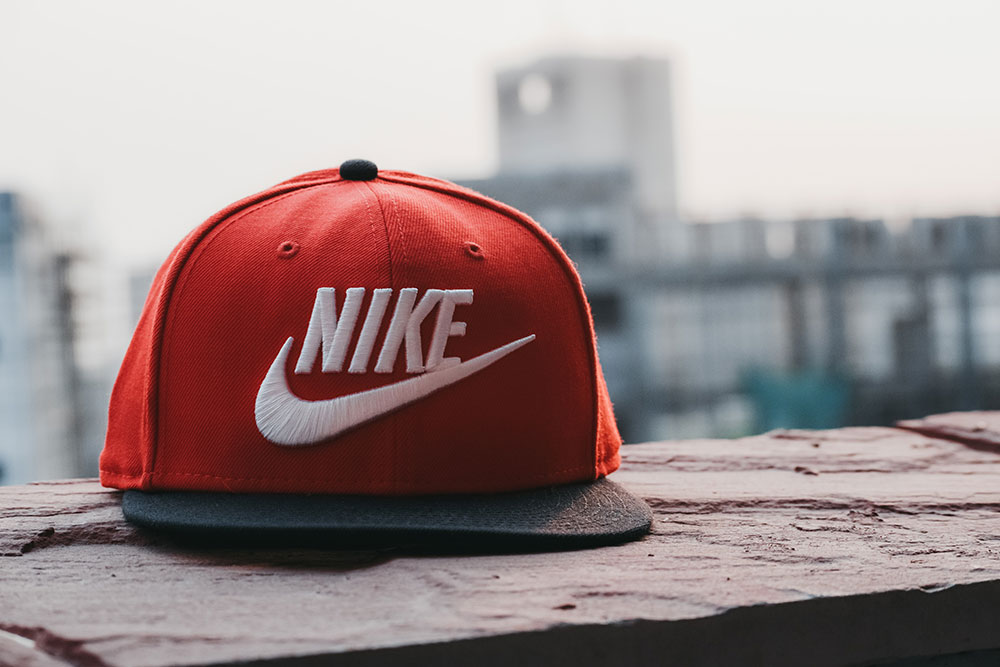 Branded T-shirts
Promotional T-shirts are always a great tool to attract interest and build your client base. The rules of using branded T-shirts as a promotional item are quite simple; simply set up some attractive campaign that will draw your customer attention and include your branded t-shirt in every prize.
We can't deny the fact that people love free stuff and the idea of getting a free t-shirt will automatically attract contenders to your competition. Now, every branded t-shirt won is a t-shirt worn and that increases your brand visibility quite substantially.
The most critical piece that you must factor in your campaign is the overall design, appearance, and appeal of your promotional shirts. To get the most out of your campaign, you need to ensure that you have new, well-designed, and trendy t-shirts that will motivate individuals to wear most of the time.
Embroidered Caps
Branded caps, on the other hand, are another essential promotional item that can be used to promote your small business and enhance your brand visibility. Different people use caps for various purposes.
Some people wear caps to protect their eyes from strong sunlight rays while others do so just to make a fashion style statement. Lately, the use of caps has become a common fashion trend.
As a business owner, you can seize the opportunity and use caps as promotional items to market your business. Simply get custom embroidered caps embossed with your business logo and distribute them to your target audience.
Branded Hoodies
When the cold season kicks in, and people are thinking about the heavy clothes, stop giving out t-shirts and switch to branded hoodies. The most notable aspect of branded hoodies is the value that they have in business marketing.
With hoodies, the marketing potential is quite immense since they are worn by many individuals anywhere and everywhere hence exposing your business brand more. You can also consider giving out branded hoodies to your employees to promote team spirit in the workplace.
This advantage is in addition to all the advertising benefits of branded hoodies. At sponsored events or similar affairs, you can also have your employees wear branded and matching hoodies to stand out from the rest.
Branded Jackets
You can also make your entire office look professional and legit by printing your business logo and business name on jackets worn by your employees.
Even if you frown at the idea of workplace uniforms, this simple professional attire can be the key to unlocking your business potential. Make sure that you customize the jackets and make them light so that they can be worn at any time of the day.