Statistics show that e-commerce companies are losing approximately 23% of their online revenues for providing poor online shopping experience. This should be a genuine cause of alarm for any company that runs an online shopping portal.
Keep in mind that the most significant objective for any business is not only to acquire new customers but retaining them beyond their first shopping journey. But, how can you retain customers in such a highly competitive environment? The secret is to provide unique and exceptional shopping experience.
As long as do everything right and strive to satisfy your customer needs in the best possible way, they will always come back.
In this post, we discuss some of the ways to improve the online shopping experience.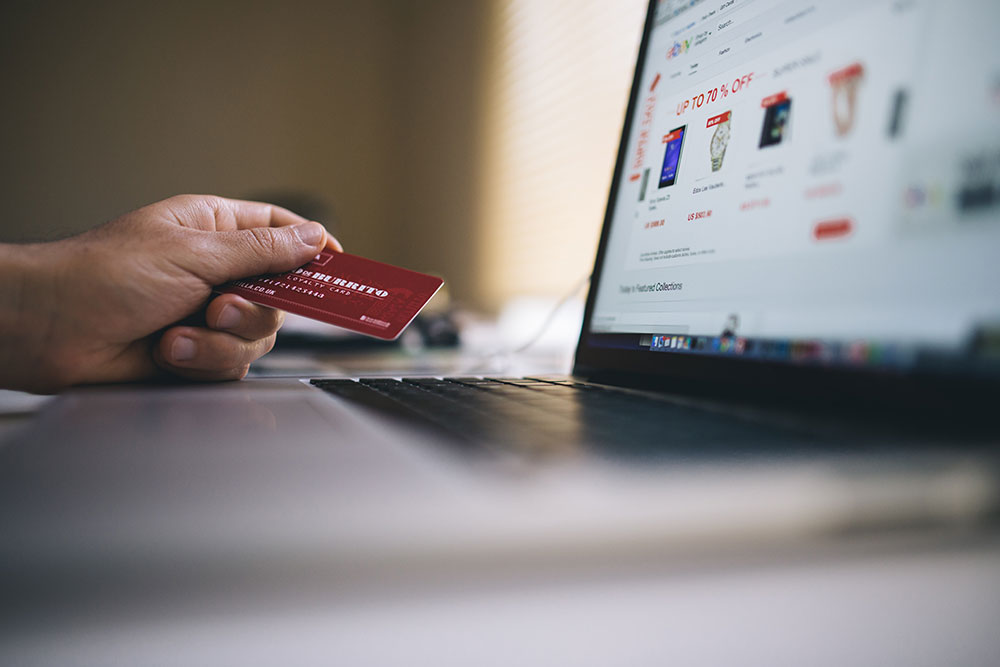 Make Your Site Mobile-Friendly and Responsive
In the early days of the internet, people browsed the web mainly on desktop and laptop computers. In both cases, the design of any website was identical with the only difference being that the laptop used a slightly smaller screen.
However, things are no longer the same. Today, websites are accessed on a multitude of devices, including smartphones, tablets, and even smart televisions. Therefore, it is critical to ensure that your site is highly responsive and loads well on all devices.
Design your site with mobile users in mind and make sure everything loads up in an easy-to-read way. Freshen up outdated website to avoid losing potential customers who may be trying to access your online store on smaller screens.
Build a Novel Brand and Stay Ahead of Competitors
Today, the internet is crowded with so many online shopping brands. Therefore, you need to make sure your service is unique and interesting to cut above the rest. Don't waste time trying to clone a platform or brand that has already become a household name.
Instead, get creative and innovative and try to build something unique for your brand.  Take time to gauge customer behavior and make use of behavior analytics and data science to make an informed decision.
Your primary goal should be to create a unique shopping experience around the un-served needs of the buyer.
Provide Customer Reviews
Did you know that customers usually find it easier to trust an online store if they know that someone else has bought from it? This is the primary reason why all the bigger stores include customer reviews on their sites.
Reviews help potential customers make an informed decision on whether they want to buy from you or not. So, if you haven't been using this aspect, freshen up outdated website and include customer reviews.
Fortunately, there are lots of writing services out there that you can integrate into your online store to allow customers to leave reviews.
Make It Visual
Consider using high-quality images and videos to showcase your products or even testimonials from satisfied clients. Remember the fact that as potential customers browse your products, they want to imagine how the actual product they are about to order looks like.
A great way to help them envision what they are about to purchase is by using images and videos clips that feature your products.
Consider Adding Live Chat Option
One of the best things you can offer customers purchasing your products online is real-time support. The live chat option assures customers that you are ready to address their concerns and answer any queries they might have.
Strive to provide them with outlets to ask questions and find relevant answers whenever they need help. Such outlets should always have an individual on the other side waiting to guide them in case they are stuck.