10 Statistics on Social Media Marketing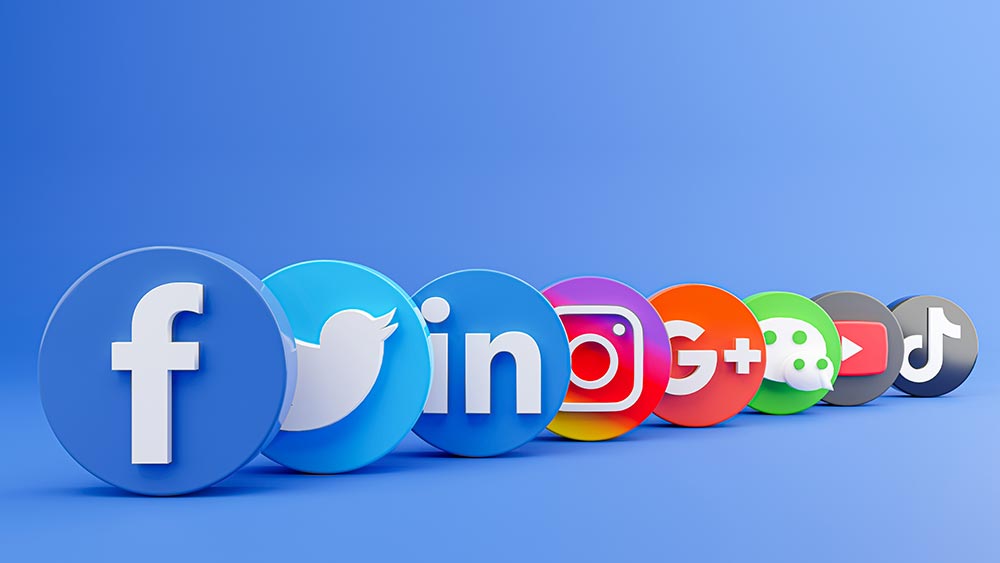 Are you looking to start marketing on social media and wondering whether it's worth the hustle? Social media marketing statistics might have the answer to that. Here are latest social media statistics to guide you.
1. Social Media Usage Statistics
According to a Hubspot poll, 85% of marketers flood the famous short video forms as the most effective form of content. An average person can bounce between seven or more social media networks per month.
2. Instagram Statistics
Instagram crossed the 2 billion user mark in 2022, and surprisingly, different brands are still craving more followers. The site may be growing but faces severe challenges from other platforms like TikTok.
However, it still has high engagement rates with some fresh eCommerce features, which still means the future of Instagram is still bright. About 44%of Instagram users shop for products every week, and almost a quarter of those shopping is pre-planned.
3. Facebook Statistics
Facebook has seen better days, and it remains the advertising powerhouse for different businesses and has a massive user base. Focusing your brand on Facebook is highly dependent on your Facebook metrics.
Facebook is the most used marketing platform by different businesses. As of now, Facebook has 10 million active advertisers.
4. Twitter Statistics
Twitter is popularly known as the prime base for political discussions. However, there are other contents like different brand exposure and some memes.
The Digital marketing hashtag remains the most popular hashtag among the content marketing tweets. These are then followed by the SEO hashtag and then the marketing hashtag.
5. LinkedIn Statistics
LinkedIn has marked its spot as the go-to professional network in the past years. It is a gold mine for B2B brands, and their growing ad platform is even better.
This platform is not slowing down any time soon. So if you are in the B2B business, it is time to level with LinkedIn marketing.
6. Pinterest Statistics
Pinterest is usually not praised as much when it comes to social media platforms. However, it is a diverse platform with a vast spending audience, making it the most dynamic and dedicated network.
Pinterest advertising is perfectly documented, making it the perfect place to uncover any new products. The shoppers here have 85% larger shopping carts compared to shoppers on any other platform.
7. TikTok Statistics
TikTok has curved itself from a questionable app to a must-have social network for almost all brands. There are younger and smaller influencers flooding the platform as of now, and the future only seems brighter.
Consumers prefer TikTok, and 62% of its users say its specific branded content makes it the best way to connect to thousands of customers.
8. Social Media Advertising Statistics
Social ads may not be the most popular among the average consumers. But they are still quite effective, and there is no staying away from them.
To get the best out of social media ads, you can work with a good social media marketing agency as they always understand what to display, when, and where to display it.
Retargeting ads are quite popular with marketers. 77% of B2B and B2C marketers say they use retargeting as a significant part of their Instagram and Facebook advertising strategies.
9. Social Media Consumer Behavior Statistics
Consumers are used to buying products they see on social media. Some use product recommendations, while others use the first impression of different brands.
Nowadays, consumers are six times more likely to buy a product from a product page with pictures from social media.
10. Social Media Marketing Statistics
Marketers believe that the quality of social media posts is more crucial than quantity. In turn, they have repurposed their content across different social media channels.
In addition, social media marketing is reliable because 54% of social media browsers use social media to research products.