BackupBuddy WordPress plugin vulnerable to exploitation, update now to keep your website safe!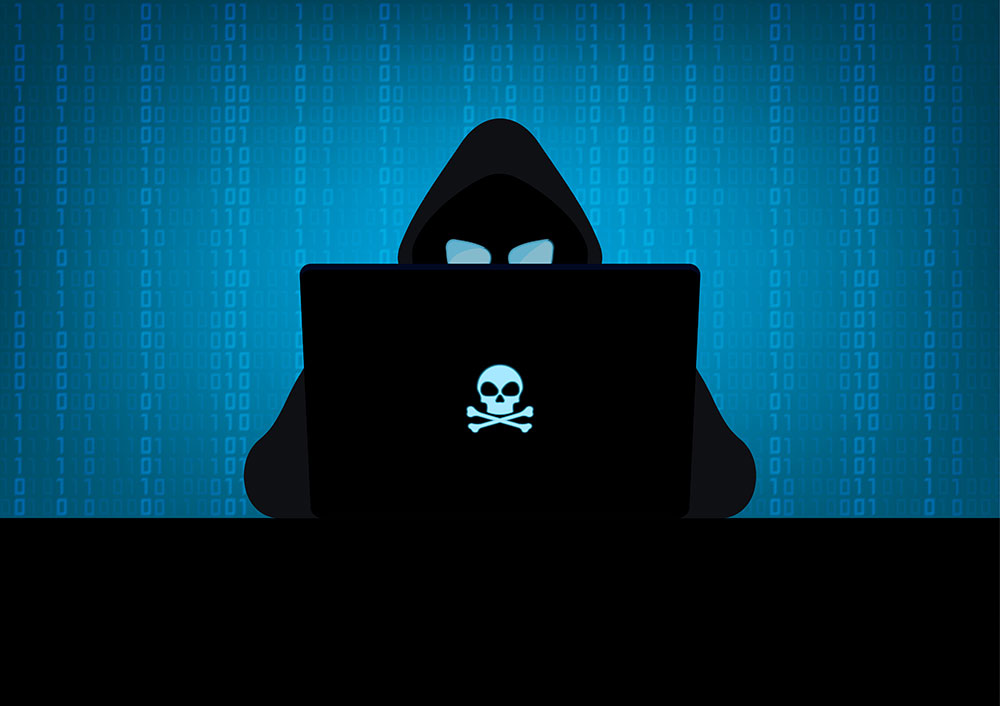 Users of WordPress may need to perform an urgent update related to the popular BackupBuddy plugin. BackupBuddy is a plugin which offers backup solutions designed to combat "hacks, malware, user error, deleted files, and running bad commands". Unfortunately, running an older version of BackupBuddy could leave your site open to potential breaches. The vulnerability is listed as a "Directory Traversal Vulnerability", and affects users running BackupBuddy from version 8.5.8.0 up to 8.7.4.1.
The risks of not updating your site and plugins
WordPress is an immensely popular target for people fully invested in site compromise. Hijacked sites can be used for redirecting to malicious sites, spam, malware installation, phishing, and more.
If you're running BackupBuddy, go and check your current version and update right away. Once that's done, it would be wise to ensure everything else on your WordPress installation is fully up to date too. Let's not make it easy for those up to no good: It won't help your business, or the people who make use of your site.
If you are not comfortable updating your website yourself please contact our sales team and ask about our WordPress update service.